Freed-Hardeman, Southwestern Christian name new leaders
---
Freed-Hardeman University names veteran Tennessee preacher as its next president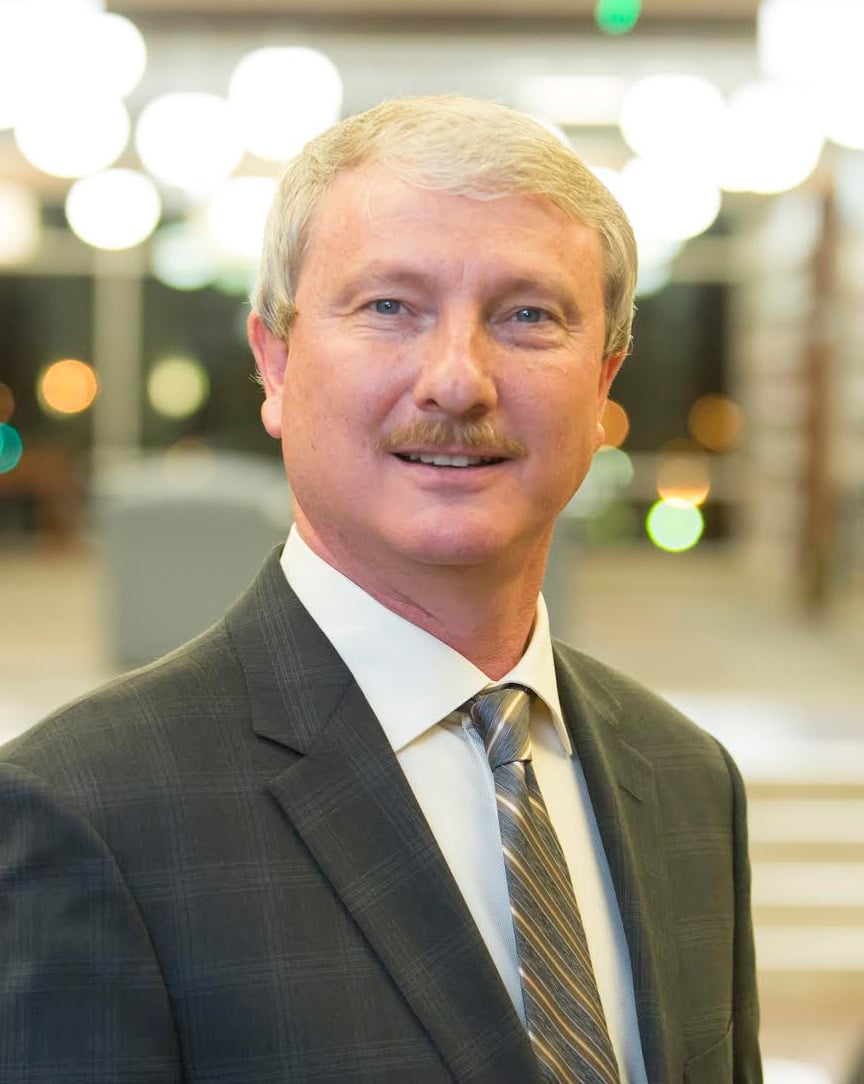 David Shannon
With the selection of minister David Shannon, Freed-Hardeman trustees emphasize spiritual leadership, communications skills and connections with Churches of Christ. 
Shannon is a graduate of Freed-Hardeman. He has served as minister for the Mt. Juliet Church of Christ, east of Nashville, since 1999.
Click here to read more on this story.

Southwestern Christian names Ervin D. Seamster Jr. as its new president

Ervin D. Seamster Jr. "Join in with us to save Southwestern," prays new president of historically black Christian college. 
Seamster is a Southwestern alumnus. He also holds a Master of Divinity degree from the Perkins School of Theology at Southern Methodist University in Dallas and a Doctor of Ministry degree from United Theological Seminary in Dayton, Ohio.
Seamster, senior minister for the Light of the World Church of Christ in Dallas, assumed the top post at the Terrell, Texas, college in January.