'We want them to know that they are loved'
Christian students in Nigeria remind their community to pray for kidnapped girls.
---
In the southeastern Nigerian city of Aba, children from Susana Homes and Right Steps Christian School reminded their community to pray continually for "Chibok girls."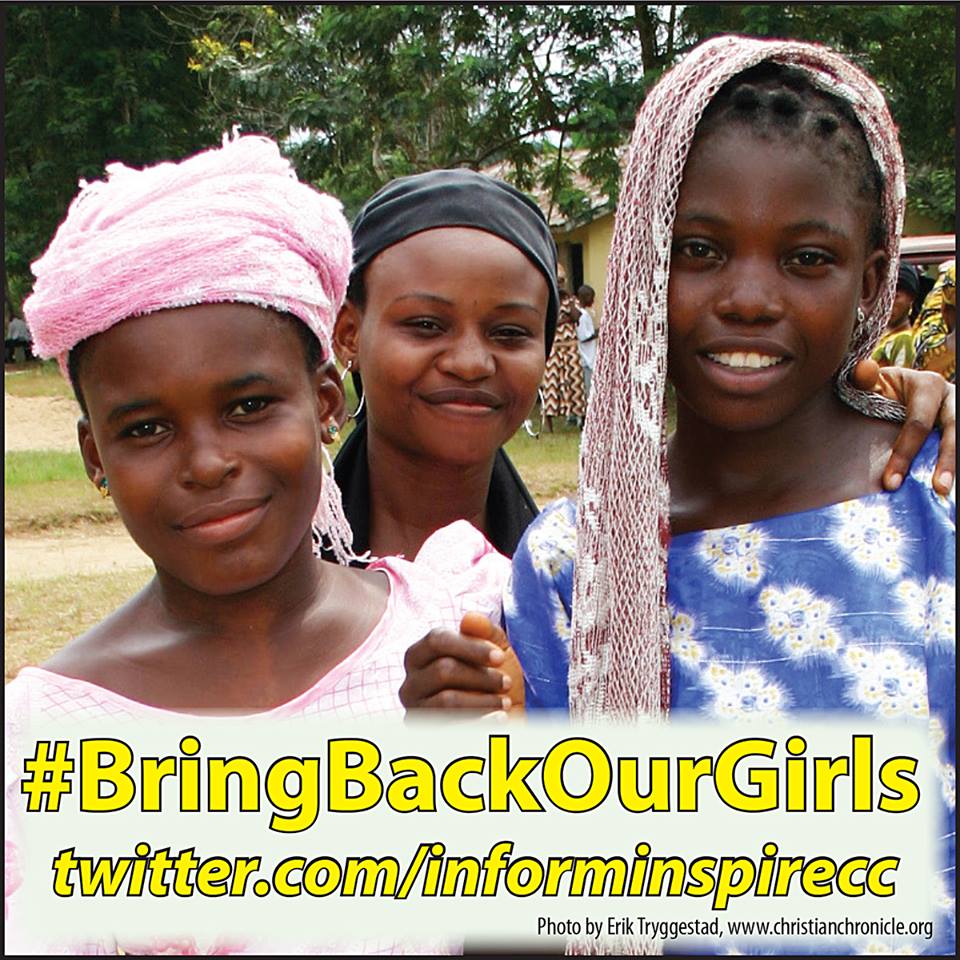 SPECIAL REPORT: Faith fighting human trafficking
• In Africa, in America, 'bring back our girls'
• From modern-day slave to slave for Christ
• Christians fight human trafficking in the U.S.
• Editorial: Doing 'something' isn't enough
In April, more than 270 girls — including a dozen members of Churches of Christ — were kidnapped from their boarding school by the militant Islamic group Boko Haram in the northeastern Nigerian city of Chibok. Fifty-three girls, including one church member, escaped their captors, a minister in northern Nigeria told The Christian Chronicle .
Students at the school and children's home, both ministries of Churches of Christ, have written letters of encouragement and support to the parents of the girls — and to the girls themselves, said director Chi Ekwenye.

"We believe strongly that they will be home someday … in God's own time," Ekwenye said. "When that happens, we want them to know that they are loved and always will be."