Virginia church mourns FBI elite hostage rescue team member killed in counterterrorism training exercise
---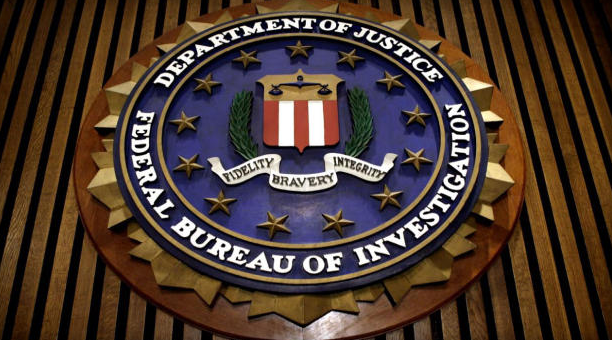 One of two agents with the FBI's elite hostage rescue team killed on a counterterorrism training exercise Friday was a member of the Three Chopt Church of Christ in suburan Richmond, Va., NBCWashington.com reports.
Minister Bob Odle said agent Christopher Lorek, 41, and his family came to the congregation about six years ago:
"They are as solid as they come," Odle said. "They were here every time the doors were open."
Church members knew he had a high-risk job and was often out of town, but they didn't know exactly what he did.
Lorek joined the FBI in 1996 and is survived by his wife and two daughters, ages 11 and 8, according to the report.
Read the full story.