Retired Christians get little rest, but lots of joy, as they care for Africa's abandoned babies
---
Michael and Dorris Fortson find no rest in retirement.
But there's no lack of joy for the Texas couple, both in their 70s, who founded an orphanage in Arusha, Tanzania, to care for about 30 abandoned babies.
Recently, the couple agreed to take in five new infants from a local hospital. Two, which the couple named Dawson and Dorothy, were "roadside babies," found bloody and alone.
One, still in the hospital, will be named after Philip Wood, one of the 239 passengers on a Malaysia Airlines flight that disappeared over the Indian Ocean. The Fortsons' nephew was Wood's roommate at
Oklahoma Christian University
, and friends of Wood's family asked the couple to name a baby in honor of Philip Wood.
"So, of course, we are happy to name our next abandoned baby Phillip," Dorris Fortson said. The baby is in the hospital now, but "when he gets a little bigger he will join the Neema family."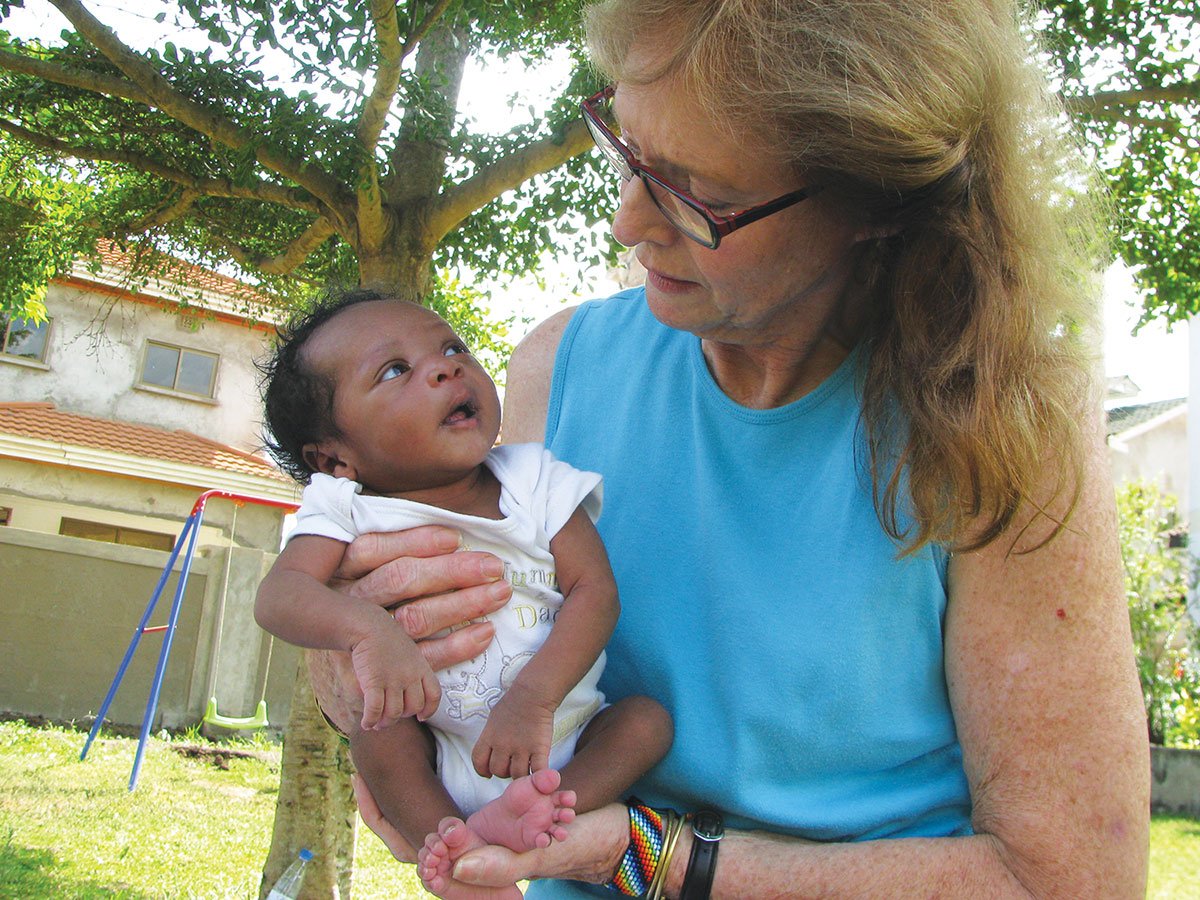 Dorris Fortson holds a baby at Neema House. (PHOTO PROVIDED)
The Fortsons founded
Neema House
on July 15, 2011, after discovering that only three of 22 orphanages in the area would accept children under age 3 due to associated risks and financial burdens. The country's government allows only Tanzanian residents to adopt Tanzanian children, according to the U.S. State Department.
The name of the orphanage, Neema, means "grace" in Swahili, representing the grace of God that keeps the orphanage running at a hefty price tag of $13,000 a month, they said.
The couple's home congregation in Temple, Texas, collects funds for Neema House. In 2012, children of the
North Street Church of Christ
, in Nacogdoches, Texas, sold lemonade after Sunday worship and raised $700 for the work.
At the orphanage, there are days when almost all of the babies are sick, snotty-nosed and suffering from diarrhea, Dorris Fortson said. On those days, she understands why people ask, "For the love of God, how can anyone do this?"
"Yes, that is why," she replies, a smile on her face. "For the love of God."