New and Noteworthy – June 2014
---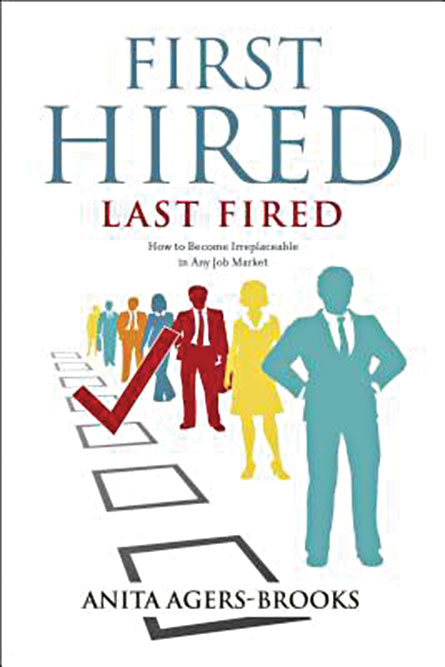 Anita Agers-Brooks. First Hired, Last Fired: How to Become Irreplaceable in Any Job Market. Abilene, Texas: Leafwood Publishers, 2013. 224 pages. $14.99. EMPLOYMENT
Each of this book's 12 chapters studies the work ethic of a Bible character, and explores how Christians today can exhibit the same positive qualities in their jobs. Agers-Brooks, a business and inspirational coach, uses fictional anecdotes — contrasting typical employee behavior with that of Christian employees — and ends each chapter with reflection questions.
Andy Stanley. How to Be Rich: It's Not What You Have. It's What You Do With What You Have.  Grand Rapids, Mich.: Zondervan, 2013. 160 pages. $14.99. MONEY MANAGEMENT
According to this author, an Atlanta preacher and bestselling author, we are all rich. Most of us just don't know how to use our money, time or gifts for God's kingdom.
This slim book is designed as a preaching series or small-group study to lead people to do great things with their wealth, that the world might see God's grace through the church's generosity.