Dr. Kent Brantly shares Time's 'Person of the Year' honor with Ebola fighters
---
Dr. Kent Brantly is featured on one of multiple covers of Time magazine saluting "The Ebola Fighters." (PHOTO VIA TIME.COM)
Dr. Kent Brantly, the Texas physician who contracted Ebola while serving in Liberia, shares Time magazine's prestigious "Person of the Year" honor with other healthcare workers — African, American and European — who "risked and persisted, sacrificed and saved" during the worst outbreak of the deadly virus in history, the magazine reports.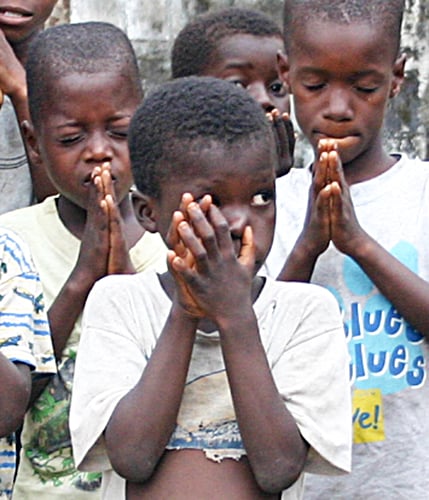 Prayers for West Africa: 
The church and Ebola
"It's an incredible honor," Brantly told NBC's "Today." "Those who paid the highest price for their service are themselves West Africans. It's an honor for me to be considered as a part of that group."
Brantly grew up in the pews of the Southeastern Church of Christ in Indianapolis, where his sister attends and his father and two uncles have served as elders. A graduate of Abilene Christian University in Texas, he and his wife, Amber, worshiped with the Southside Church of Christ in Fort Worth before committing to work as full-time medical missionaries. Kent Brantly served in a post-residency program in Liberia overseen by medical mission Samaritan's Purse.
Here's more on Brantly from Time's coverage:
Those who contracted the disease encountered pain like they had never known. … One doctor overheard his funeral being planned.

Asked if surviving Ebola changed him, Dr. Kent Brantly turns the question around. "I still have the same flaws that I did before," he says. "But whenever we go through a devastating experience like what I've been through, it is an incredible opportunity for redemption of something. We can say, 'How can I be better now because of what I've been through?' To not do that is kind of a shame."
Read the full story.