Dear God, please stop Ebola, Liberian immigrants pray
Rhode Island minister hopeful as rate of new infections slows in his disease-ravaged homeland.
---
A space vehicle named Philae lands on a comet 310 million miles from Earth? That news strikes close to home.
An Ebola outbreak kills thousands in West Africa? Many of us find that news harder to fathom — except when an isolated case of the deadly virus hits the U.S.
But for the 250 members of the Providence Church of Christ in Rhode Island, the pictures of disease and suffering on the other side of the Atlantic Ocean depict the faces of family and friends.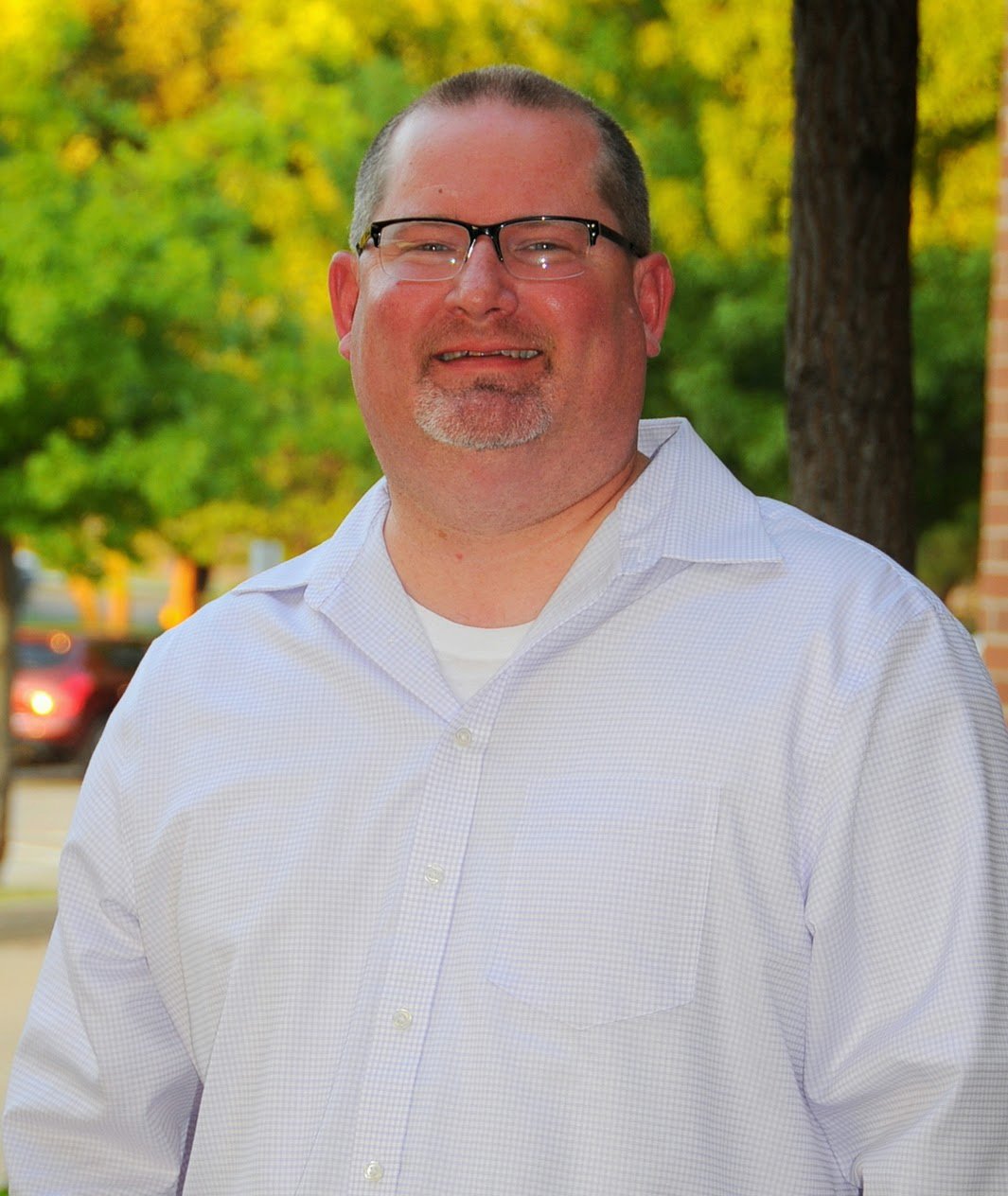 Inside Story | Bobby Ross Jr."We've been praying about it," said William Horace, minister for the thriving congregation of Liberian immigrants. "We've been in contact with the people — daily contact."
I enjoyed a wonderful visit with the Providence church in 2012 and recall how warmly the men clad in button-down shirts and the women sporting colorful African headscarves greeted each other — and me.
Since the Ebola epidemic struck, I have thought often about my refugee brothers and sisters who fled their war-torn homeland but whose hearts remain there.
"What are you praying for?" I asked Horace.
"Our major prayer was for God to eradicate Ebola from Liberia," he said. "Now God has answered that prayer."
Minister William Horace, a Liberian native and U.S. citizen, with his wife, Helena, at their Providence, R.I., home. (PHOTO BY BOBBY ROSS JR.)Horace gives thanks that the rate of new Ebola infections has slowed.
In fact, Liberia has set a national goal of having no new cases of Ebola by Dec. 25, President Ellen Johnson Sirleaf said in a recent radio address,  Reuters reported.
"Ebola is going away gradually," Horace said. "The major problem now is a lack of food because the people can't go to market."
From 1979 to 2003, the small coastal nation endured a bloody coup, years of military rule and two civil wars.
However, Sunset's president, Truitt Adair, encouraged the Horaces to stay in America and work as missionaries to their own people.
Despite the fresh starts they have made in America, these devoted Christians maintain strong connections with Liberia.
"We don't have that much, but the little that God gave us, we try to share it with the people there," John Kar, a social worker who lived in a refugee camp in Ivory Coast before coming to the U.S., told me when I visited.
John Kar prepares to teach an adult Sunday school class at the Providence church. (PHOTO BY BOBBY ROSS JR.)Kar serves as board president for a nonprofit called Love Lights the Way, which is working to build a missionary complex north of Monrovia, Liberia's capital.
Project organizers liken the planned Lighthouse Village to Ghana's Village of Hope.
Providence church members and other supporters intend to erect an orphanage, a medical clinic, schools, a minister training college, a church and a guesthouse for mission teams.
Earlier this year, Horace and other volunteers made plans for a December trip to Liberia.
On an earlier visit, the Christians cut a road through dense forestland and dug a well on 10 acres that the nonprofit owns. This time, they planned to plant a farm, begin construction on a K-6 school ("one block at a time" as funds allowed) and start a church.
In 2012, a sign is planted into concrete at the planned site of Lighthouse Village, north of Monrovia, Liberia. The ceremony was part of groundbreaking ceremonies for the missionary complex. (PHOTO BY JIM WHITE)Concerning the church, a Love Lights the Way newsletter explained: "We already have a block building structure, with door and roof, so it should not be too costly to renovate a little to enable this little building to be our 'beginner church.'"
But Ebola has put those plans on hold — for now.
The Providence church prays without ceasing that God will bring healing to the disease-ravaged nation.
Said Horace: "We're just working on God's time."
Bobby Ross Jr. is Chief Correspondent for The Christian Chronicle. Reach him at [email protected].
MORE ON THE CHURCH AND EBOLA