Work camp brings unity, sympathy and praise
In predominantly white West Virginia, Christians have a chance to show love across color lines.
---
PARKERSBURG, W.Va. —
 Sacrificial love is a key to overcoming the challenges of this life. That's what I believe. That's what I preach.
But sometimes we have to leave our comfort zones far behind to practice that sacrificial love.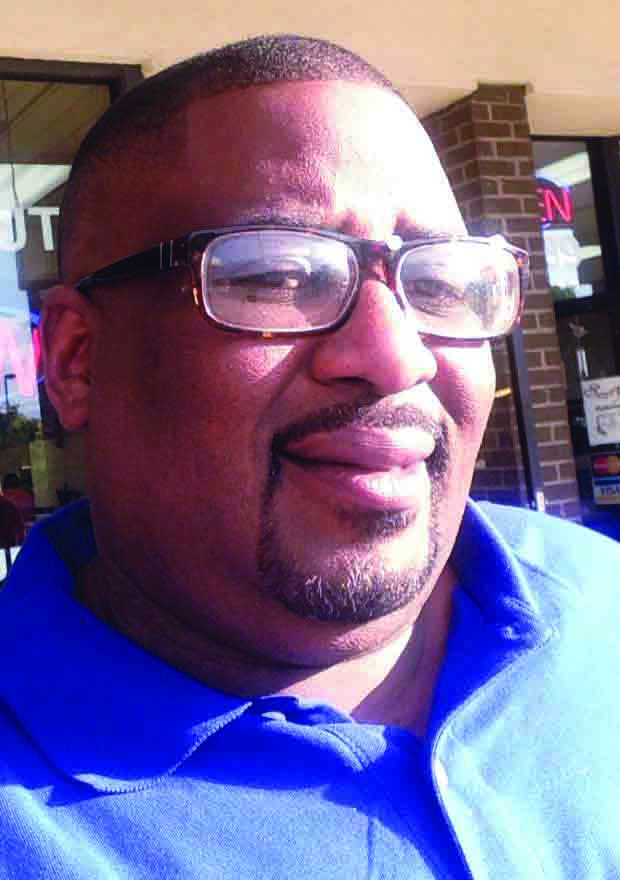 Hamil R. Harris | Road NotesThat sure was the case during the trip I took with my kids to the Mid-Ohio Valley Work Camp in Parkersburg. The city has a population of about 30,600, 95 percent of whom are white, according to U.S. Census data.
We were divided into teams to paint houses. The first day someone told me and the other African-American man in our group that we might get some looks and comments. Sure enough, the next day there was a complaint by an older white man who didn't want us to step on his property — which was next door to the house we were painting.
But by day three, our team — a loving mix of black and white teens — was melting hearts with songs and smiles. People across town started driving by to see some of the 30-plus houses that we were painting.
By Thursday night, my son Isaiah and I had paint all over our clothes. We wore them like badges of honor. It reminded me of 1 John 3:16: This is how we know what love is: Jesus Christ laid down his life for us. And we ought to lay down our lives for our brothers and sisters.
The blisters I developed on my toes were frightening and painful. It was hard work, but it made me feel good inside. My phone didn't get great reception for cellular data — and that was a good thing. We had to get to know each other.
Every night we took part in devotionals at Ohio Valley University as more than 350 volunteers gathered to sing hymns and pray. Everyone, it seemed, had a beautiful singing voice. It sounded great.
I remember one young man who helped me carry my sleeping bag and suitcase to the dorm room where I stayed. The next night, I watched him get baptized.
Hamil Harris takes a break from a hard day of house painting to visit with Elizabeth Carro, the home's owner.  (PHOTO PROVIDED)Every day our group ate lunch at the meeting place of the Lynn Street Church of Christ in Parkersburg. The congregation of more than 300 souls only has about four black members. The church's minister and I talked every day, sharing our faith. I was amazed how many of the church's members really wanted to get to know the youths from our congregation. Our fellow Christians went out of their way to serve us.
Throughout the week, I found opportunities to share God's love outside my comfort zone. I picked up a man walking alongside the road and gave him a ride to the store. I helped two young women jump-start their vehicle. Their bodies were covered with the tell-tale marks of excessive drug use.
They opened up to me about their struggles. So did one man who walked by the house we were painting. They talked about the need for jobs in Parkersburg. Up and down the streets of this community — once flourishing from the oil and natural gas industries — I saw crumbling remains of the past.
I pray for Parkersburg, and deep in my heart I believe that love can make a difference here.
By the time we left, I didn't feel quite as far from my comfort zone as before. The tears and the hugs we shared testify to that.
HAMIL R. HARRIS preaches for the Glenarden Church of Christ in Maryland. A former reporter for The Washington Post, he traveled to the Mid-Ohio Valley Work Camp with members of the University Park Church of Christ in Hyattsville, Md.
Related:
• Paint, sweat and love

• More than painting by the numbers