What a food truck teaches about talents
---
"The man who had received five bags of gold went at once and put his money to work and gained five bags more. So also, the one with two bags of gold gained two more. But the man who had received one bag went off, dug a hole in the ground and hid his master's money."
— Matthew 25:16-18, New International Version
About a year ago I bought a food truck. I don't know anything about food — or trucks for that matter — but it looked like fun so I took the plunge.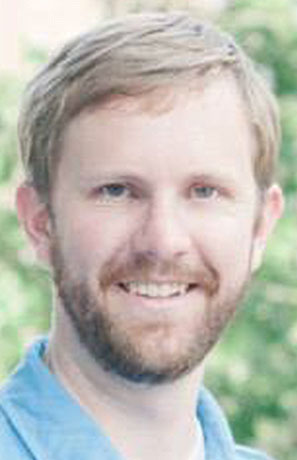 In the Word | Caleb HolseyI have never taken a culinary class, or read a cookbook, or even watched a cooking show. If anything, I am actually an embarrassment in the kitchen as I am not even sure how to scramble an egg. 
The food truck business (we sell desserts, by the way) has grown over the past year, and so have I. The most important lesson I have learned is that sometimes you just have to try.  
Excuses are easy to come by, but they usually just serve to waste time. If someone like me who still doesn't know how to scramble an egg can run a food truck, it leaves little room for excuses. 
The parable of the talents is one that I have read many times in my life but recently have seen in a different light. Formerly I thought that the Master was pleased because the first two servants doubled the money and was displeased because the last servant did not double his money. Lately I don't see it that way.  
Instead I see the Master thrilled with the first two servants simply because they tried. And he is upset with the last servant because he didn't try. The first two didn't rattle off a list of excuses or try to rationalize their investment; they just got in the game. It even says the first servant "went at once" to get to work when he received his original investment. No delay, no excuses.
I believe the Master would have been equally pleased with the first two earners if they lost everything — provided they didn't sit on the sidelines as spectators and instead decided to jump in. 
Maybe the Master is saying that we all need to double up. 
Or maybe he is simply saying it's time to act.
CALEB HOLSEY and his family live in Broken Arrow, Okla., and worship with the Brookside campus of the Park Plaza Church of Christ in Tulsa, Okla.