War thriller opens our eyes to horrors of the Holocaust
---
It's one thing to hear about the harrowing atrocities of the Holocaust, but in "
The One Man
," author Andrew Gross transports the reader directly into a perfectly plotted novel about this dark period in human history.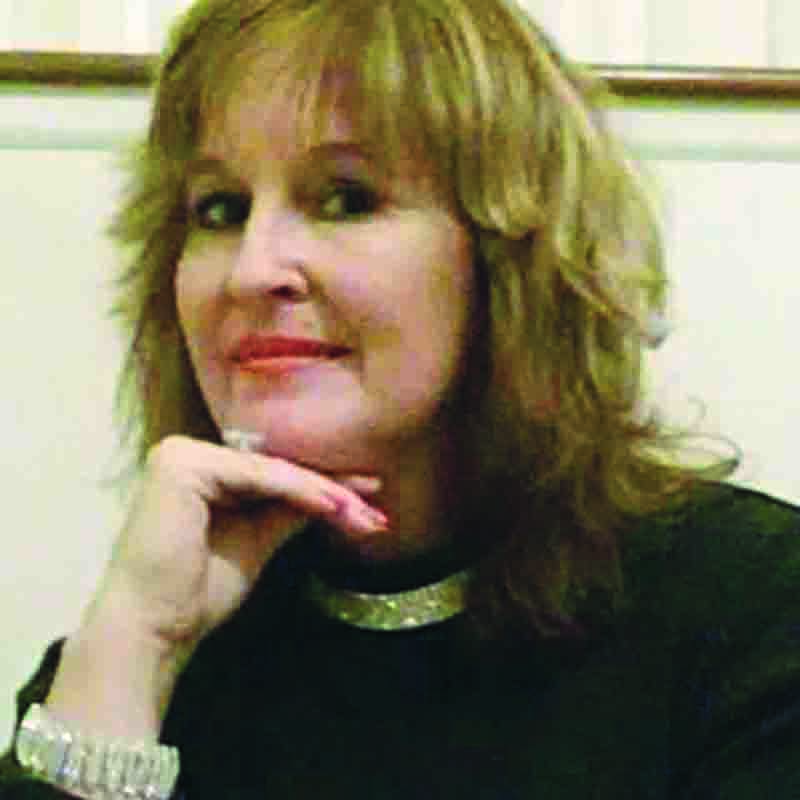 Dawnna Hale | What we're readingFrom the intense first pages — and throughout the story — I found myself completely drawn into the true friendship, love and intense bravery of the richly drawn characters in the midst of persecution.
This work of historical fiction is set in Poland in 1944. Alfred Mendl, a renowned physicist, is one of only two people in the world who holds the key to critical knowledge the Allies desperately need. As he attempts to flee Paris with forged papers, the Nazis catch him. Alfred and his family are forced onto a train headed to Auschwitz, the hellish concentration camp. Alfred is horrified when the Nazis, unaware of how crucial his information is to the war, set fire to the papers containing his life's work.
Andrew Gross: "The One Man: A Novel." Minotaur Books, 2016. 432 pages. $14.96.Nathan Blum, meanwhile, is in Washington, decoding messages from Axis-occupied Poland. He's an intelligence agent who escaped the Krakow ghetto after the Nazis executed his family. Nathan is recruited by the Office of Strategic Services, or OSS, to go on a deadly mission, sneaking into the heavily guarded death camp to find Alfred — the one man who holds the secret to ensuring victory.
This historical thriller deeply touched my heart. I felt the need to research and learn more about Jewish history. As a result, I now feel a deeper bond with my Jewish friends and the Jewish community. As the apostle Paul tells us in Galatians 3:28, "We are all one in Christ Jesus."
"The One Man" will linger with you for a long time after you read it. There is some coarse language, but it seemed true to the dark souls of the Nazi soldiers. I highly recommend this excellent book.
DAWNNA HALE, a native of Abingdon, Va., has been married for 28 years and has three sons. She and her family have worshiped with the Pitman Road Church of Christ in Sewell, N.J., for the past 10 years. She enjoys writing, editing, reading, singing and songwriting.
WHAT ARE YOU READING? Share your thoughts on books, music and films that impact your faith. Send suggestions to [email protected].
• Find more reviews on our REVIEWS PAGE.