Their faith awakens
Lads to Leaders and LTC conventions inspire creativity among young believers. Now, former participants coach new generations.
---
The official trailer for this years installment of the Called Out saga, "Refuge of the Jedi"! Don't forget to stop by the Christian Film and Media booth at the convention to see the final film! #refugeofthejedi

Posted by LTC Media Production on Sunday, March 20, 2016
Among Churches of Christ, Easter weekend means puppets, Bible bowls, choral singing and devotionals.
Across the U.S., young believers participate in the annual conventions of the Leadership Training for Christ (LTC) and Lads to Leaders ministries.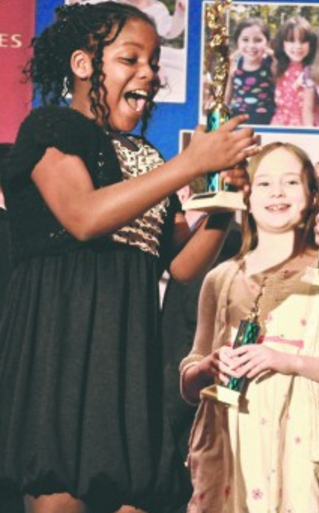 Lads to Leaders vs. Leadership Training for Christ: What's the difference? We explain.
More than 39,000 youths and parents meet in hotels and civic centers for the conventions, ranging in size from 100 to nearly 12,000. Judges test the youths' knowledge of Scripture, speaking and song-leading abilities.
Increasingly, the conferences feature venues and activities for young visual artists and videographers.
In Tucson, Ariz., Lucas Berlin participated in LTC for 10 years and now is a coordinator for teams from the Palo Verde Church of Christ. He helps his church's youths create "Star Wars"-themed videos and other projects for the Southwest Region LTC.
"I have a senior graduating with his 10 years," said Berlin's mother, Djuana, "and we have a third-grader doing his first year. We are in it for the long haul!"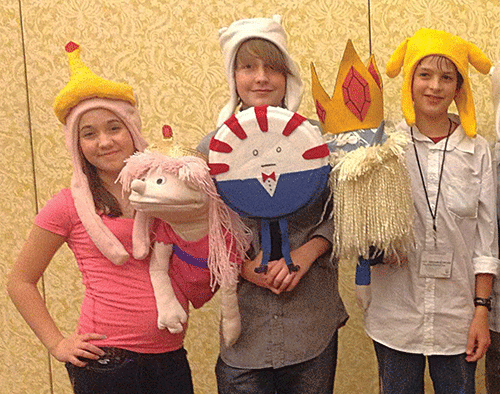 Youths from the Palo Verde Church of Christ with their "Adventure Time" puppets at the Southwest LTC in 2013. (PHOTO BY DJUANA BERLIN)
SHARE PHOTOS, VIDEOS AND STORIES   from your Lads to Leaders and Leadership Training for Christ experiences. What do you like best? What could be better? How do you see these events shaping the faith of your children? Email [email protected] .