'The seeds he planted are not dying'
In the Word: Croatian minister Mislav Ilic reflects on ministry after the unexpected death of his mentor, Mladen Jovanovic.
---
"Very truly I tell you, unless a kernel of wheat falls to the ground and dies, it remains only a single seed. But if it dies, it produces many seeds." 
—
John 12:24
The preacher for my church, Mladen Jovanovic, passed away suddenly Sept. 13, 2013. 

His death caught all of us unguarded. All of us who knew him never suspected something like this might happen.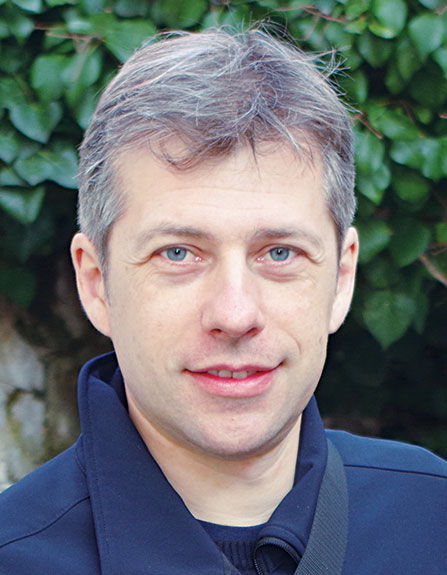 In the Word | Mislav Ilic
But it did. 
Being associate minister for the church, heaviness fell on my shoulders. After Mladen's death, I realized how much we all relied on him in ministry and church life. 
Just days before Mladen's death, I was making plans for ministry. All these plans were based on the assumption that he was going to be near, providing support with counsel and wisdom. I remember him saying, "You don't know how much longer you will have me around." 
And once, when he was driving me in his car, he told me I have to take more responsibilities in church ministry. I joked that it is comfortable to be in his shadow. 
Then he said, "But, the sun is shining more and more." 
Today, I can see that the seeds he planted are not dying in vain. A new generation in our church is taking over ministry and continues to grow. 
I, and so many others in our church, were so blessed by his love and ministry. He shared his love for the Lord with everyone he met. 
Now we have to grow in Christ — not relying on men. 
MISLAV ILIC is minister for the Kuslanova Street Church of Christ in Zagreb, Croatia. He has a degree in engineering and has studied theology at the Bible Institute in Zagreb. He and his wife, Snjezana, have two children.