The church and the border crisis
Christians strive to look past politics as they seek ways to serve children.
---
As Hispanic and Anglo Christians celebrated unity in
Tennessee
and
Colorado
, tensions flared on the U.S.-Mexico border as thousands of immigrants from Central America — many of them children — crossed illegally into Texas, Arizona and California.
A massive spike in the number of border crossings by unaccompanied minors from nations including Guatemala, Honduras and El Salvador has sparked waves of protests and demands for reform of U.S. immigration policy.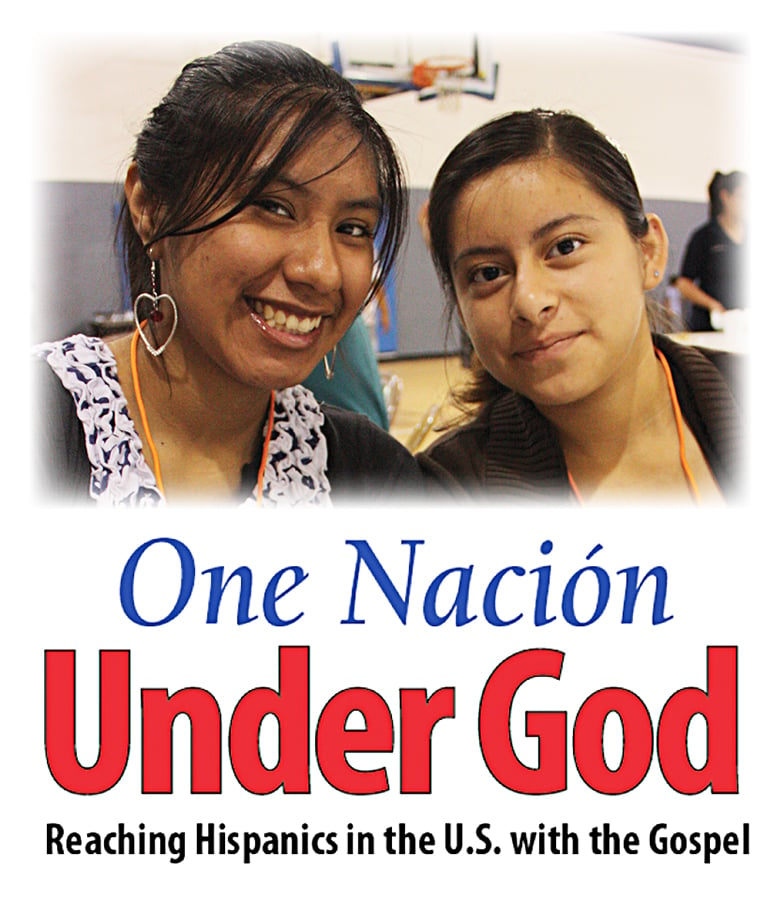 • Rocky Mountain Reunion touts unity — in English and Spanish
Meanwhile, the number of unaccompanied minors entering the U.S. illegally could top 90,000 by the end of September, compared to about 16,000 in 2011, the
Migration Policy Institute estimates
.
Many of the children are heading north "to escape violence, abuse, persecution, trafficking and economic deprivation," the institute reports.
Images of hundreds of children crammed into shelters at military bases have created outcries for humanitarian aid. 
Churches of Christ in Texas' Rio Grande Valley, where many of the border crossings take place, have received multiple calls from church members across the nation asking what they can do, said Craig Cooper, an elder of the
Church of Christ North
in Pharr, Texas, about 30 minutes north of the Mexico border.
"It is good that Christians are looking past the political part of this and just wanting to help — especially innocent children who are really being put in a bad situation," Cooper told The Christian Chronicle. "We are helping with temporary respite, but most are moving out of the area fairly quickly, once they have been released for travel by the immigration authorities."  
WHAT YOU CAN (AND CAN'T) DO
At the Texas border, "no unaccompanied children are currently being released to church-run care facilities," Cooper said, "so no direct help is presently available for those children through private means."
In McAllen, Texas, national and local authorities have set up three temporary holding areas, called Respite Centers, under tents near a bus station. The centers serve children who were accompanied by adults as they crossed the border. 
The families served at these centers must be cleared by immigration officials for travel in the U.S., Cooper said. The Church of Christ North in Pharr and the Harvey Drive Church of Christ in McAllen are collecting funds and request items such as children's shoes, hairbrushes and Pedialyte for children suffering dehydration.
Craig Cooper