Sierra Shields' loved ones keep praying, sharing her story
Disappearance of 2009 Rochester College graduate remains a mystery.
---
ROCHESTER HILLS, Mich. — "Our sweet Sierra, come home."
That's the message on the whiteboard outside Chris Shields II's office at Rochester College on a recent weekday morning.
The 34-year-old father of three serves as campus minister at the Christian college north of Detroit.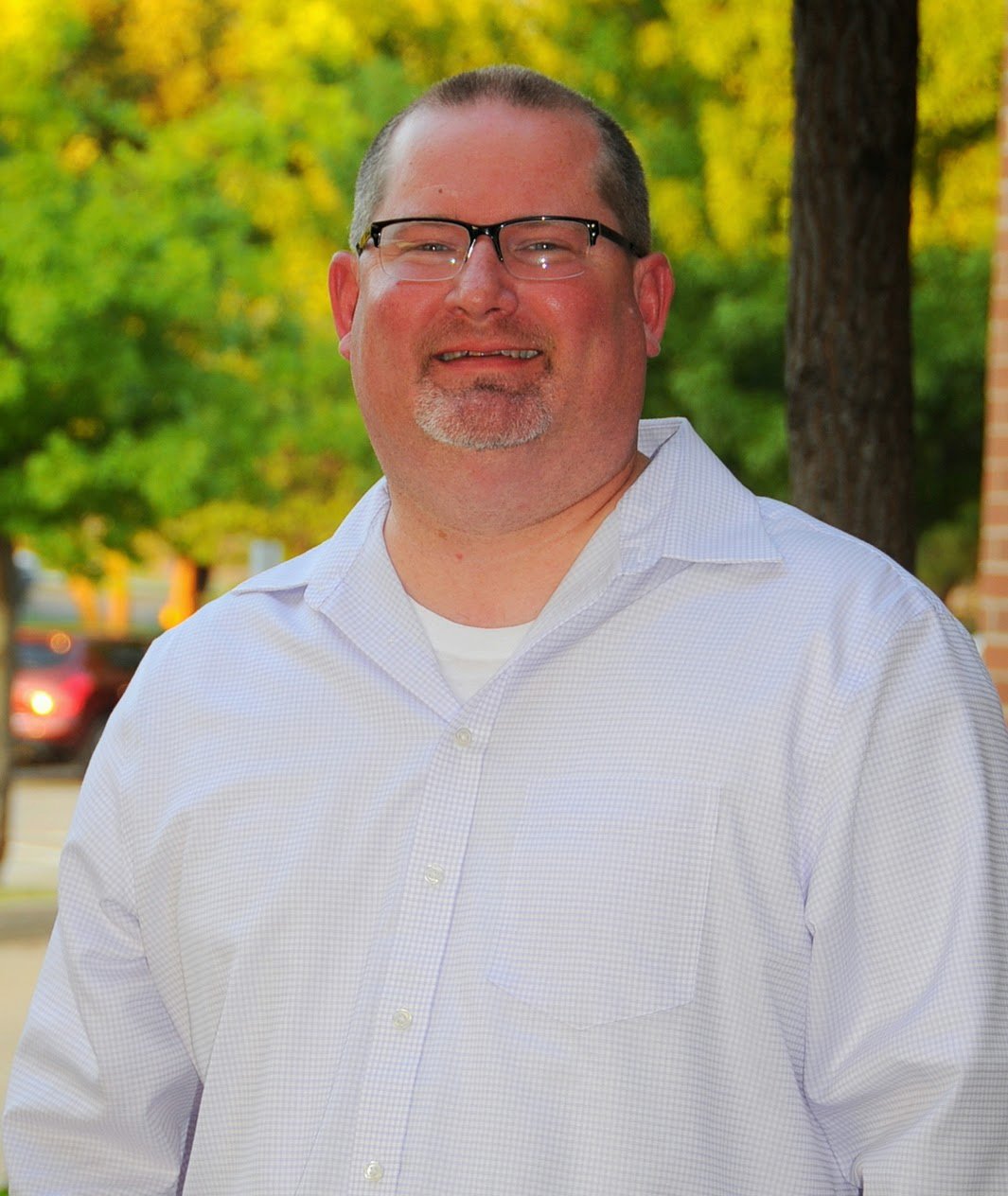 Inside Story | Bobby Ross Jr.In normal times, Shields comforts and prays with students who experience trauma. Lately, those same young people can't help wrapping their arms around him.
"It's been a tremendous thing to watch students try to explore and express faith through this unknown time," says Shields, who also works part time as the worship minister for the nearby Rochester Church of Christ.
"That's the thing with most grief situations," he adds. "Nobody knows what to say. Nobody knows what to do."
And nobody seems to know what happened to the minister's sister: Sierra Shields, a 30-year-old New York City flight attendant, disappeared Jan. 14.
The known facts are sketchy: Sierra left her badge and flight manual with a supervisor after asking to speak to a union representative. She was last seen walking out of LaGuardia Airport. She reportedly didn't have her personal belongings with her.
Chris Shields II, campus minister for Rochester College in Michigan, discusses the disappearance of his sister Sierra and thanks fellow Christians for their prayers. He asks supporters to keep sharing Sierra's story on social media. #FindSierraNYCVideo by Bobby Ross Jr. in Rochester Hills, Mich.

Posted by The Christian Chronicle on Monday, February 8, 2016
In her last phone conversations with family members, Sierra sounded stressed. Out of sorts. Not her typically bubbly self.
"The tone of her voice, I just knew something was wrong," mother Donna Shields told WABC-TV in New York City. "I didn't know what."
Older sister Joy Shields and father Chris Shields, an elder of the Park Forest Church of Christ in Matteson, Ill., rushed from Chicago to New York to check on her. By the time they arrived, she had gone missing.
I ask Chris Shields II to tell me about his sister.
"She was the kind of person where if she was in the room, it wouldn't matter who else was in the room, because she would be the one that would draw everyone together," he replies. "She is the one that would make people comfortable in their own skin.
"Very boisterous. Very happy. Very bubbly. Always likes to laugh and joke," he adds. "She's always that breath of fresh air for folks. … She is a phenomenal girl."


How — I wonder — does one make sense of her disappearance?
"It's the thing that keeps me awake at night, just trying to make sense of it," he says, his voice soft and reflective. "It's a really big mystery."
As Sierra's parents and four siblings — Joy, Chris II, Crystal and Alyse — grapple with that mystery, Christians across the nation shower them with love and prayers.
The hashtag #FindSierraNYC trended on Twitter after her disappearance. In mid-February, many joined the family in a special day of prayer and fasting.


"It is very humbling to see and witness the amount of love that's shown for Sierra and us," Chris Shields, Sierra's father, said in a video posted on YouTube. "We not only see the love that you have for us, but through you, we see the love that God has for us. That gives us strength. That gives us the ability to keep stepping forward. Because he's an awesome God."


In a moment requiring plenty of tissues, Rochester College's chorus sang "You Followed Love Home," written by Crystal Shields in tribute to her missing sister and arranged by music department chairman Joe Bentley.
"I will water your path with tears of love. I will guide you here with faith, hope and love," the song goes. "I will sing you through the night until morning's first light."
When The Christian Chronicle's Laura Akins posted a video of the song online, Crystal noted: "I recorded my version in the middle of the night, with tears falling and a heart breaking. I can't wait to sing it in celebration of her return."
Campus minister Chris Shields II discusses the disappearance of his sister Sierra Shields. (PHOTO BY BOBBY ROSS JR.)Sierra Shields was a 2009 graduate of Rochester College, where she majored in ministry and business.
After college, Sierra didn't want a 9-to-5 job. That wouldn't fit her personality, her brother recalls.
Working as a flight attendant did.
"She had a passion for traveling and seeing the world," Chris Shields II says. "She went to Uganda as part of an internship while she was a student here with (former Rochester College professors) John and Sara Barton."
If you're reading this, here's what Sierra's brother asks: Please keep sharing her story on social media. And please don't stop praying.
"I don't know where this faith journey will end," he says. "But prayer is important — absolutely so."
Amen.
"Our sweet Sierra, come home."
Bobby Ross Jr. is Chief Correspondent for The Christian Chronicle. Reach him at [email protected].