Serving under the influence
Christian police officer discusses the danger of allowing yourself to be influenced by the world.
---
Not much good happens after the sun goes down. That's my experience after spending nearly half of my career as a police officer working the night shift.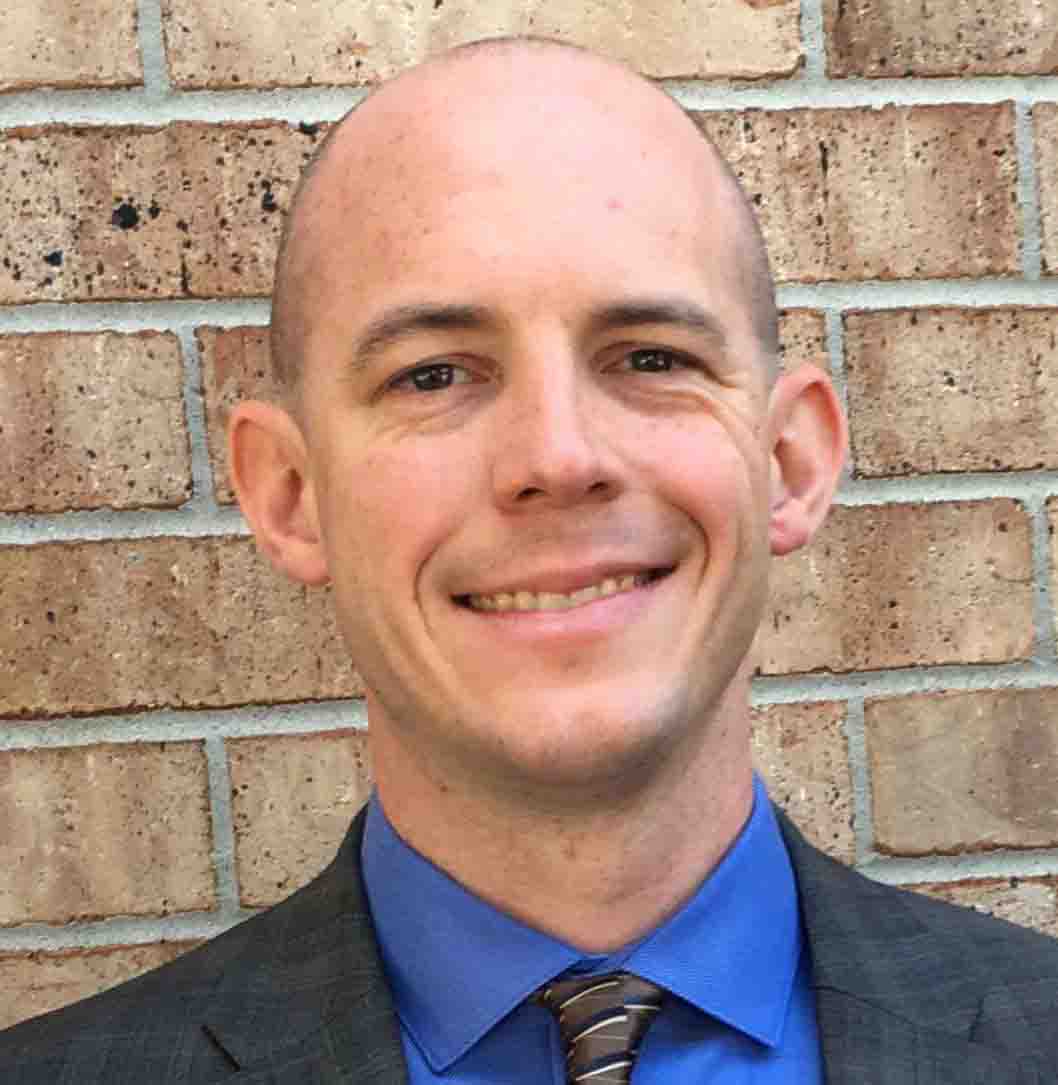 Sean Blair | In The WordAs part of my job, I have arrested hundreds of people for driving under the influence of alcohol. Each had two things in common:
• They had willingly participated in an activity that they knew would negatively affect their ability to think, speak and control their own body.
• They lacked awareness of the degree to which alcohol influenced their behavior. I routinely asked them if they felt the effects of the drinks they consumed — and if they thought they were safe to drive. More often than not, they replied that they felt little or no effects. Only a few acknowledged they were aware of their impairment.
If you take a prescription medication, often your body has to develop a tolerance to the effects of that medication. This also is true of alcohol. A person who consumes it on a regular basis has to drink more to feel its effects.
"Beloved, do not believe every spirit, but test the spirits, whether they are of God; because many false prophets have gone out into the world."
— 1 John 4:1 (NKJV)
But the effects are there — even though an intoxicated person may not realize it. Terms such as "liquid courage" and "beer goggles" were not created by accident. Under the influence of alcohol, people do things they would not do while sober.
What influences us? As Christians, we are not immune to the influences of the world.
1 Corinthians 15:33 reads, "Do not be deceived; 'Evil company corrupts good habits.'" Just as those who drink alcohol lose the ability to see the negative influence it has on them, Christians can fail to see the negative effects of worldly influences — greed, jealousy, pride.
Have we developed a tolerance to these sinful influences? We must stay focused on God's Word and allow it — not the world — to influence our behavior. "Blessed is the man who walks not in the counsel of the ungodly, nor stands in the path of sinners, nor sits in the seat of the scornful; But his delight is in the law of the Lord, and in his law he meditates day and night." (Psalm 1:1-2)
God's people should be constantly serving under the influence of the Word of God. We must spend time in the Word. We must test the spirits, checking to make sure that what we hear matches what we read. The Bible gives numerous warnings concerning false teachers and doctrine.
Police officers use a simple test to determine whether or not people are under the influence of alcohol. How much more important is it that we test ourselves — to make sure that we are serving under the influence that God sets before us in his Word?
SEAN BLAIR has served as a police officer for 10 years in the Houston area. He is a deacon of the Katy Church of Christ in Texas, where he worships with his wife and two daughters.