Review: Book on prayer provides tools — not gimmicks
---
A$27 hardback book on prayer — written by a well-known minister with a huge church —already has two strikes against it, in my eyes. 

"Wouldn't it be cheaper to just start praying?" some readers, including me, might ask.
And, like many books by large-church preachers, this book could be a publisher's bottom-line-focused request: a popular topic with a built-in audience, but nothing new to offer most of us.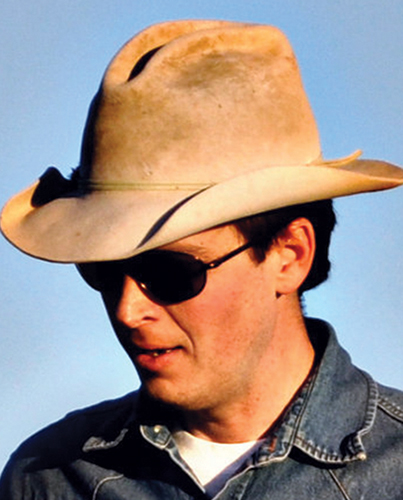 In Print | S.J. Dahlstrom
So it was with that unapologetically critical eye that I thumbed through Timothy Keller's "
Prayer: Experiencing Awe and Intimacy with God
," and, surprisingly, found a reason to keep going. 
Keller seems to have read my mind as he begins with the introduction, "Why write a book on prayer?" 
He suggests that there are two ways of viewing prayer — "communion-centered," emphasizing "prayer as a means to experience God's love," and "kingdom-centered," seeing prayer as "a calling on God to bring his kingdom … a wrestling match."
I agree with that general assessment: Prayer is discussed widely in those terms — perhaps easily categorized as passive praying (focused on the believer) and active (focused on God at work).
Despite making that authentic introduction to the topic, Keller leaves that approach and crafts a more general survey of prayer, but it's not a bad one. 
Keller takes the reader through all the classic texts of prayer, focusing on Scripture and including quotes and thoughts from many theologians.
The book is sub-divided into five parts: desiring, understanding, learning, deepening and doing prayer. A very practical appendix offers patterns for daily prayer.
This book will be a valuable reference tool for the student of prayer but not the novel discovery that the introduction seemed to offer — or at least I hoped for.  
That is praise for Keller. He never resorts to manipulating us into believing he has made prayer simple and easy to do everyday, and that is refreshing. He writes about prayer, humbly. That tells me he must know God, and that's a pretty good credential when writing a book on prayer. Perhaps the only one.   
S.J. Dahlstrom has a biblical studies degree from Rochester College in Michigan and is the creator of "The Adventures of Wilder Good" series for young adults. He and his family attend the Quaker Avenue Church of Christ in Lubbock, Texas.