Faith in the headlines: Inside Dr. Ben Carson's Seventh-day Adventist affiliation
Republican presidential challenger Donald Trump, a Presbyterian, comments that 'I just don't know about' Carson's religion.
---
• • •
"Faith in the headlines" is an occasional column highlighting headlines in the world of religion — as we endeavor to inform readers about significant current events and trends.
• • •
"I just don't know about."
Those five little words by Republican presidential contender Donald Trump about fellow GOP candidate Dr. Ben Carson's Seventh-day Adventist faith have sparked a wave of recent headlines.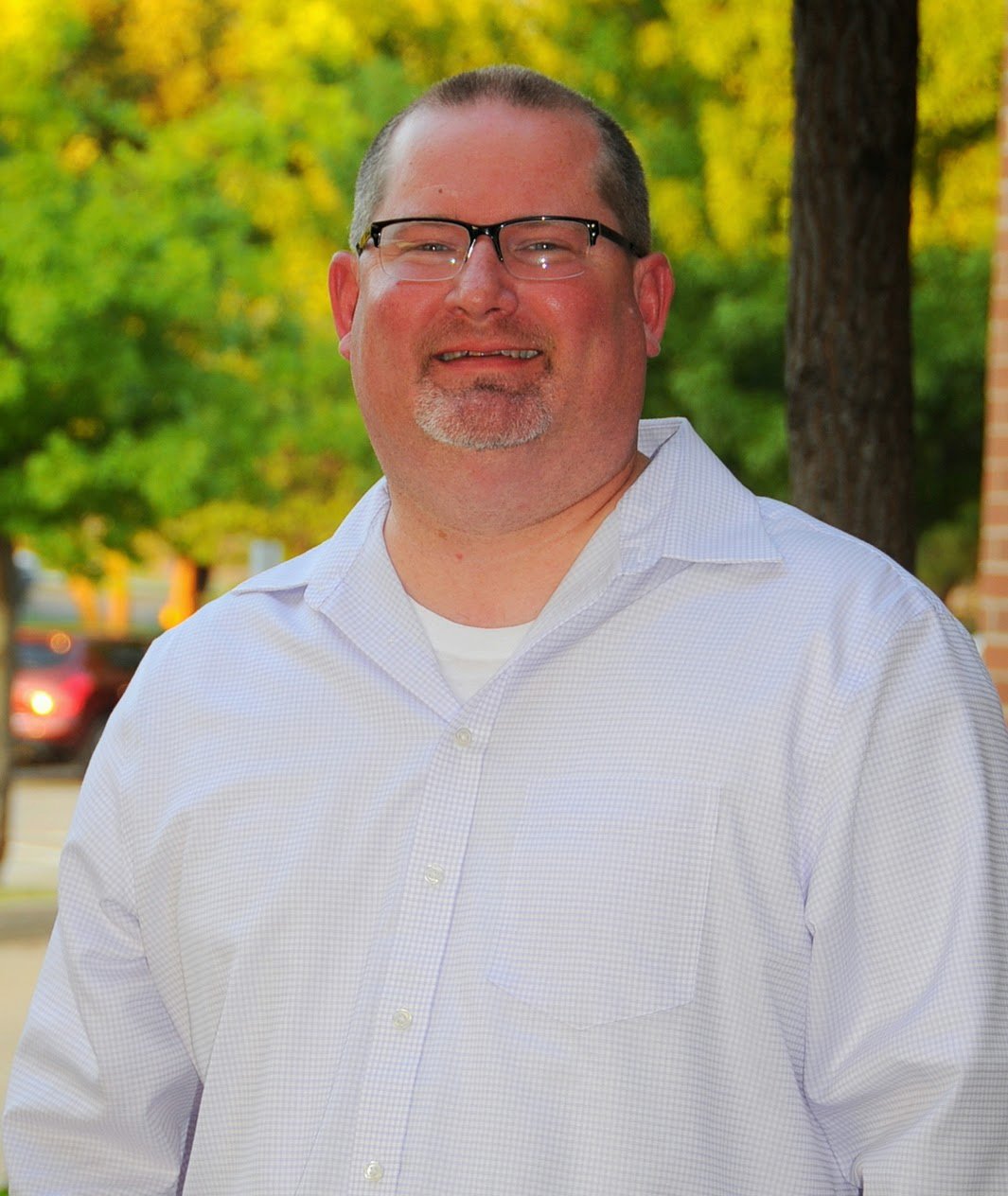 Bobby Ross Jr. | Faith in the headlinesAs Bloomberg notes, Trump's comment came at a campaign event in Iowa as the real estate mogul "appeared to portray Carson's faith as out of the mainstream":
"I love Iowa. And, look, I don't have to say it, I'm Presbyterian," Trump said. "Can you believe it? Nobody believes I'm Presbyterian. I'm Presbyterian. I'm Presbyterian. I'm Presbyterian. Boy, that's down the middle of the road folks, in all fairness. I mean, Seventh-day Adventist, I don't know about. I just don't know about."
Trump's remarks prompted CNN Religion Editor Daniel Burke to write a piece on "What Seventh-day Adventists like Ben Carson believe":
What Seventh-day Adventists like Ben Carson really believe https://t.co/9yMWvv3JFC || cc: @realDonaldTrump pic.twitter.com/BcPSEVRveZ

— CNN Religion (@CNNbelief) October 28, 2015
Burke notes that Adventists believe the Bible is the infallible word of God, that sinful humans can be saved by God and that the Bible counsels against abortion and same-sex marriage.
But unique to other Christian groups, Adventists worship on Saturday, don't believe in an eternal hell, believe Jesus' second coming is imminent and believe in the visions and prophecies of Ellen White, CNN reports.
In an opinion column at USA Today, Adventist insider Mark A. Kellner suggests that "America's one million Seventh-day Adventists would be happy to end Donald Trump's ignorance":
Column: @RealBenCarson's #faith — and mine — has already touched your life. https://t.co/1NvcVFRjnH

— USA TODAY Opinion (@USATOpinion) October 27, 2015
Kellner writes:
Adventism is a Protestant Christian faith, albeit slightly different from the "down-the-middle" Presbyterian religion Trump claims. Its principal difference is found in the church's name: Seventh-day Adventists worship on what we believe is the Bible Sabbath, the seventh day of the week called "Saturday" in English, but referred to as "Sabbath" in over 100 other languages, including Spanish, "Sabado." The Adventist part? We believe Jesus is returning soon, although we have never set a specific date.

The church and its members also respect and take counsel from the writings of Ellen White, who we believe exercised the biblical gift of prophecy during her decades of public ministry. But we don't worship White or her writings, nor do they substitute for the Bible. "Brethren and sisters, I commend unto you this Book," were White's final public words, referring to the Bible she held in her hands, at a 1909 meeting of Adventist leaders. (She died six years later.)
Not only do Adventists rely on the Bible as the final word on issues of doctrine, but we also work diligently to protect religious liberty. We've been to court on behalf of Sabbath-keepers, and filed a brief supporting Samantha Elauf, the Muslim woman refused a sales job by retailer Aberchrombie & Fitch because she wore a hijab. Adventists believe religious liberty belongs to all people, everywhere.
Over at GetReligion.org, nationally syndicated religion columnist and journalism scholar Terry Mattingly notes that reporting on the Adventist faith can be, well, complicated:
A complicated trinity in the news: Dr. Ben Carson, Donald Trump and Ellen G. White https://t.co/hM1hxhdBCI

— GetReligion (@GetReligion) October 28, 2015
From Mattingly's analysis of media coverage:
Take, for example, how evangelicals view the evolution (a dangerous word in this context) of some of the core doctrines in Seventh-day Adventism. While there are still evangelicals who like to use the word "cult" to describe this movement – in a theological, not sociological sense of that word – there are many more who, following in the footsteps of the Billy Graham Evangelistic Association, have come to view Adventists as small-o orthodox Christians.

There are complicated issues at stake here linked to the views of early Adventist leaders about the Trinity (Father, Son and Holy Spirit), the divinity of Jesus Christ, biblical authority and other doctrines, including the role of Ellen White as a prophet. Journalists who are covering the GOP primaries do not have to master all the fine details on these matters, but they do need to find some quality sources for background as long as Dr. Ben Carson is on the scene and his critics – like Trump – are using fighting words to describe the candidate's faith.
The political impact of the focus on Carson's Adventist faith?
At The Washington Post, religion writer Michelle Boorstein and her colleagues report that "Carson's religion isn't hurting him with evangelical voters."
Meanwhile, Carson discusses his faith in a new interview with Associated Press religion writer Rachel Zoll:
Ben Carson discusses his faith in AP interview, says relationship with God is 'most important aspect' https://t.co/ovUv5eTpRC

— The Associated Press (@AP) October 29, 2015
From that interview:
BROOMFIELD, Colo. (AP) — As his surge in heavily evangelical Iowa puts a spotlight on his faith, Republican presidential candidate Ben Carson is opening up about his membership in the Seventh-day Adventist Church. He embraces it as right for him while also framing his beliefs in broad terms that aim to transcend divisions among Christians.

In an interview with The Associated Press, days after GOP rival Donald Trump criticized Carson's church, the retired neurosurgeon said his relationship with God was "the most important aspect. It's not really denomination specific."


Bobby Ross Jr. is Chief Correspondent for The Christian Chronicle and contributes to GetReligion.org . Reach him at  [email protected].