Plight of foster children inspires song by Christian artist
Funds raised from sales of Anna Catherine DeHart's 'Waiting On the Sun to Rise' benefit Arkansas-based Children's Homes Inc.
---
Growing up, Anna Catherine DeHart enjoyed volunteering at a Christian children's home in Paragould, Ark.
Her youth group from the Shady Acres Church of Christ in Sikeston, Mo., made repeated trips to Children's Homes Inc., about 100 miles away.
Movie poster for "ReMoved.""We'd go help clean or just sort things — just anything they needed a couple of extra hands with," said DeHart, 22, who will receive her Bachelor of Business Administration degree, with a music industry major, from Belmont University in Nashville, Tenn., this weekend. "At one point, we got to meet a lot of the kids."
DeHart thought about that experience when she first saw "ReMoved," a 10-minute video that has been viewed almost 6.5 million times on YouTube. As an official Facebook page notes, the film "follows the emotional journey of a nine-year old girl who is taken from her abusive birth home and placed in the tumultuous foster care system."
"It has been said that before we can dry someone else's tears, we, too, must weep," DeHart wrote. "That's what I did when I first watched the video story 'ReMoved,' and I became more fully aware of the life situations that many of our children are facing."
Soon after seeing "ReMoved," DeHart sat down for a songwriting session with her friend Kristina Kidd.
It only took an hour or two for DeHart and Kidd to come up with the lyrics for "Waiting On the Sun to Rise," a song inspired by "ReMoved." It starts like this:
Mama's in the kitchen with some man I don't know
I hear the dishes crashing and don't know where to go
Baby brother's crying, and I know that I'm lying when I say it's OK
DeHart decided to use the song to make her first video — interspersed with scenes from "ReMoved" — and donate the proceeds to Children's Homes Inc. So far, more than $1,400 has been given to the ministry, which is associated with Churches of Christ.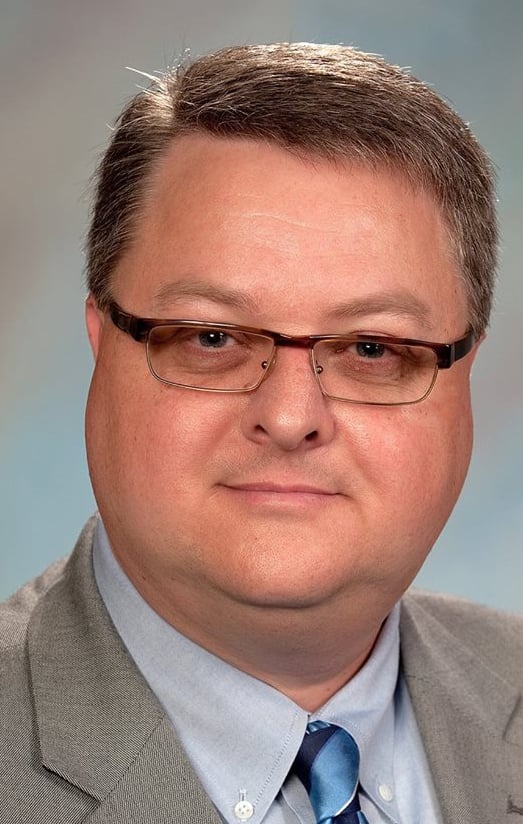 Micah Brinkley"It is her way of bringing awareness to the crisis but also making an investment to help us grow our foster care program," said Micah Brinkley, CEO of Children's Homes Inc.
Besides raising money, DeHart said she hopes the song encourages more people — like her bass player Steve Seawright — to become foster parents or volunteer time to help abused and neglected children.
It breaks her heart, she said, "to see kids who need love and don't receive love."
"We prayerfully continue searching for ways to spread foster care awareness," said the singer's mother, Kim DeHart, a member of the Shady Acres church.
A CD/DVD set is available for $10, with profits going to the children's home. For more information, email Kim DeHart at [email protected].