Phil Robertson's oldest son doesn't want him 'pigeonholed'
'Beardless bro' Alan Robertson says he'll be surprised if the Duck Commander focuses on homosexuality at the Tulsa Workshop.
---
WEST MONROE, La.
— What would Jesus do?
What will Phil say?
"Duck Dynasty" patriarch Phil Robertson made national headlines when he described "homosexual behavior" as sinful in a provocative interview with GQ magazine.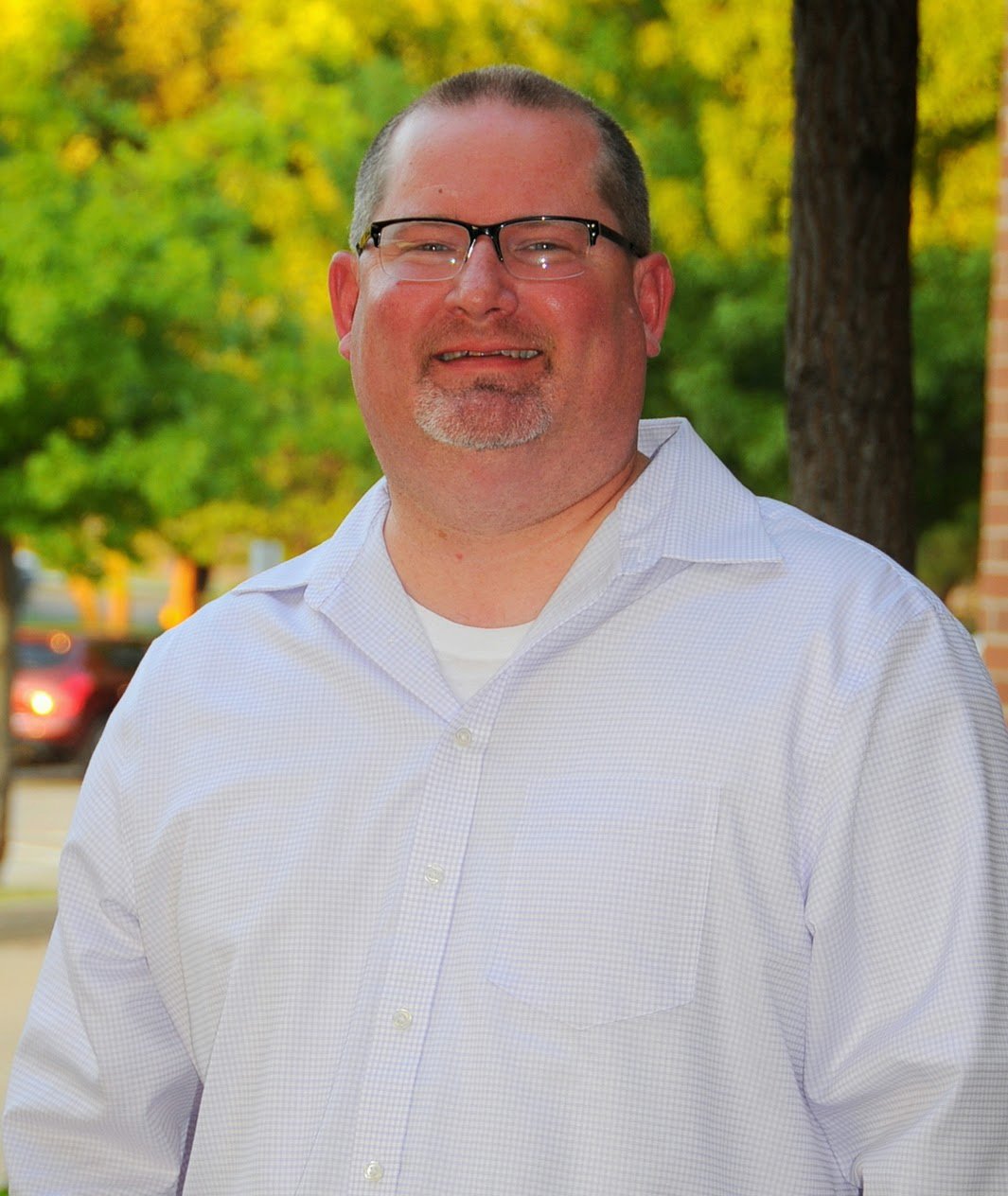 Inside Story | Bobby Ross Jr.
Later this month, the 67-year-old Church of Christ elder will take the stage at his first major speaking event since the A&E Network  suspended  him over his remarks and then  quickly reinstated him. 
The March 21 event is one that needs no introduction to most members of Churches of Christ: the Tulsa Workshop in Oklahoma. 
The free annual gathering started in 1976 and was known for many years as the "Tulsa International Soul Winning Workshop."
"I think it'll be memorable, and I think it'll be rousing for sure," said Phil's son Alan Robertson, a fellow elder of the White's Ferry Road Church of Christ, the family's home congregation in this northeast Louisiana town of 13,000. "Get Dad with a houseful (of people), and it should be good."
Alan Robertson poses with the world's largest duck call at the Duck Commander warehouse in West Monroe, La. (PHOTO BY BOBBY ROSS JR.) But the oldest of Phil Robertson's four sons doesn't expect his father to dwell on the subject that caused so much media attention a few months ago.
"I don't want him to get pigeonholed," Alan Robertson told The Christian Chronicle. "I think that's part of the move of the evil one to marginalize him or anybody else causing a good spiritual impact in the Kingdom. That's part of our job to make sure we don't let the devil pull that off."
"Reaching the World is Worth the Cost" is the title of the planned keynote that the Duck Commander and his beardless son Alan will deliver in an arena that seats 7,000 souls.  
Terry Rush, senior minister for the
Memorial Drive Church of Christ
in Tulsa and a longtime workshop organizer, predicts an overflow crowd.
"Of course, the regular workshoppers are pumped, but his presence will draw so many from the community and surrounding areas who are searching for a new hope," Rush said. "He will communicate the sober need to surrender to the one who paid the price."
WHAT IS SINFUL?
In the
GQ interview
 late last year, the writer asked Phil Robertson: "What, in your mind, is sinful?"
"Start with homosexual behavior and just morph out from there. Bestiality, sleeping around with this woman and that woman and that woman and those men," the Duck Commander said.
Then he paraphrased 1 Corinthians 6:9: "Don't be deceived. Neither the adulterers, the idolaters, the male prostitutes, the homosexual offenders, the greedy, drunkards, the slanderers, the swindlers — they won't inherit the Kingdom of God. Don't deceive yourself. It's not right."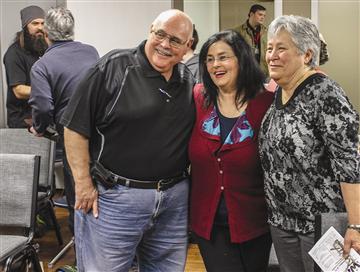 Dan and Betty Ann Stovell from Canada pose with Kay Robertson after Bible class. In the upper left, Jep Robertson greets Texan John Morgan. (PHOTO BY BOBBY ROSS JR.)
Kay Robertson said her husband proceeded to talk "about all of the ways you can come to Christ, and the Gospel, and Jesus, and God's grace, everything.
"He said all that, but they only … emphasized one sin, not all the list of them," the self-described duck diva told the Chronicle. "It was a way to get a controversy going."
Phil Robertson is the best friend any sinner could have, said Rush, the Tulsa minister.
Minister Terry Rush is a diehard St. Louis Cardinals fan. (PHOTO VIA FACEBOOK.COM)
"He never got over his conversion," Rush said of Phil Robertson's decision to turn away from a life of drinking and carousing in the 1970s. "Talk to him or to his family, and what you hear from each is a faith and a drive in God that grows newer than it was yesterday. I love it, love it, love it!"
That comment might make Phil Robertson "happy, happy, happy!"
(A mini-controversy was stirred in Church of Christ circles when The Associated Press attended a White's Ferry Road church service and erroneously reported nationally that "the controversy barely resonated above the organ music." Church leaders assured dozens of concerned callers from throughout the U.S. that the congregation still sings a cappella with no instrumental accompaniment, as do most Churches of Christ.)
"I don't want him to get pigeonholed. I think that's part of the move of the evil one to marginalize him or anybody else causing a good spiritual impact in the Kingdom."Alan Robertson, discussing his father Phil
PHIL THE DIPLOMAT?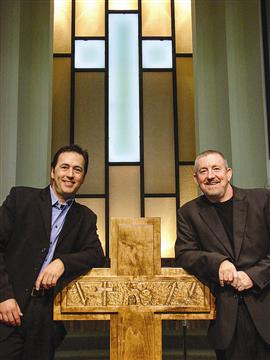 Alan Robertson and Mike Kellett shared the preaching duties at the White's Ferry Road church for eight years. Both still serve as church elders. (PHOTO BY LYNN McMILLON)
Alan Robertson said he expects his father to stay focused on the good news of Jesus in Tulsa — and not single out any particular sin.
"Dad's going to be real open about what the Bible says about everything, but I wouldn't foresee him bogging down and spending a lot of time talking about that," the beardless bro added, referring to the controversy.
But then Alan Robertson chuckled.
"Then again, it is my dad," he said in a joking tone. "If telling my dad to be more diplomatic in his approach to saying things worked, I would have done it a long time ago."
What will Phil say?
Stay tuned.
Bobby Ross Jr. is Chief Correspondent for The Christian Chronicle. Reach him at [email protected].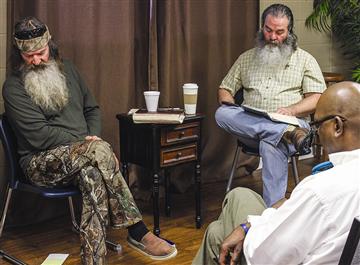 Duck Commander and church elder Phil Robertson, left, prays at the end of a Sunday morning Bible class that he teaches at the White's Ferry Road Church of Christ in West Monroe, La. The other bearded fellow is Robertson's friend Dane Jennings. (PHOTO BY BOBBY ROSS JR.)