HONORED
Dale Neal
, women's basketball head coach at Freed-Hardeman University in Henderson, Tenn., with the Pat Summitt Trophy. Named after the late legendary Tennessee coach, the trophy recognizes the NAIA Coach of the Year.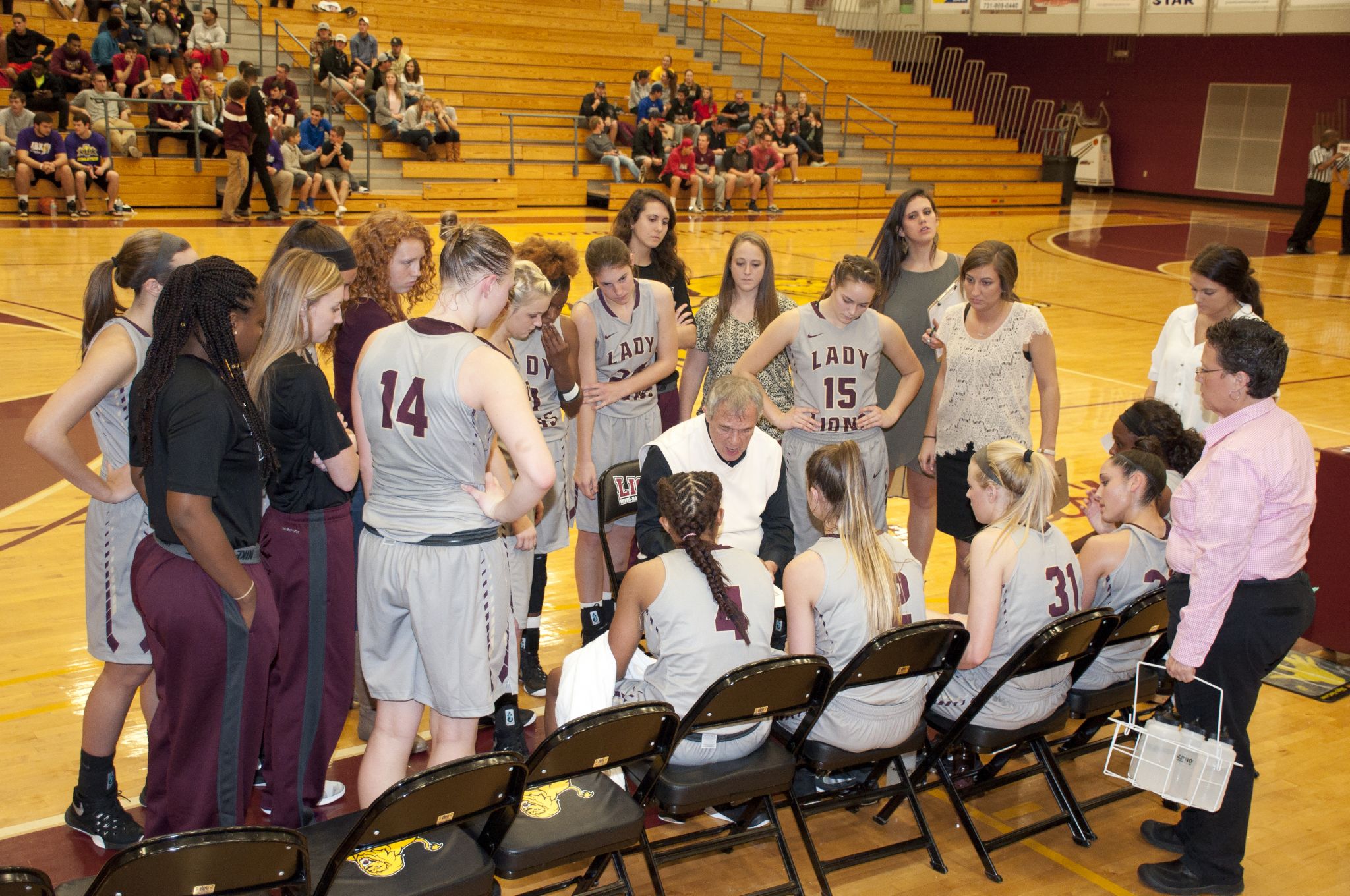 Head coach Dale Neal discusses strategy with members of the Freed-Hardeman women's basketball team.
Harold Stone Harold Stone, member of the Beech Bethany Church of Christ in Celina, Tenn., with a plaque of recognition and a surprise 86th birthday cake in gratitude for his lifelong commitment to the cause of Christ.
Michael Williams, president of Faulkner University in Montgomery, Ala., as outstanding alumnus at Ohio Valley University in Vienna, W.Va.
APPOINTED Lindsey Judd, as president of Ezell-Harding Christian School in Nashville, Tenn. Susan Galbreath, as senior vice president for strategy at Lipscomb University in Nashville, Tenn.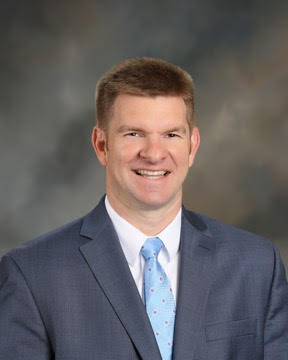 Lindsey Judd
Paul L. Caron, as dean of the Pepperdine University School of Law in Malibu, Calif.
Racquelle Grant, as executive director of Georgia Agape in Atlanta.
NEW DEACONS Mike Maxwell, Wayne Palk and Wayne Pogue, Pleasanton Church of Christ in Texas.