Merry Christmas and Happy New Year!
As our staff prepares to enjoy the holidays with family and friends, please check out our latest, fully interactive PDF edition.
Click the image below to read it now.
• • •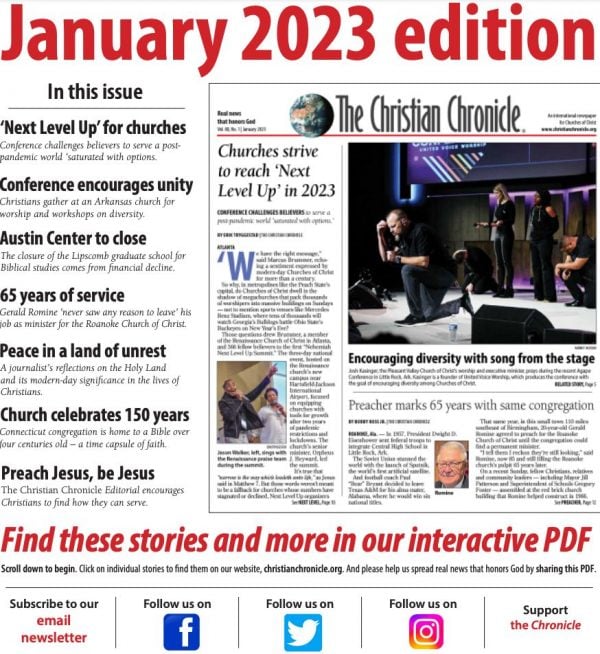 • • •
If you enjoy the PDF version, please share it with your friends. Send feedback and comments to [email protected].