New & Noteworthy, June 2016
---
SENIORS MINISTRY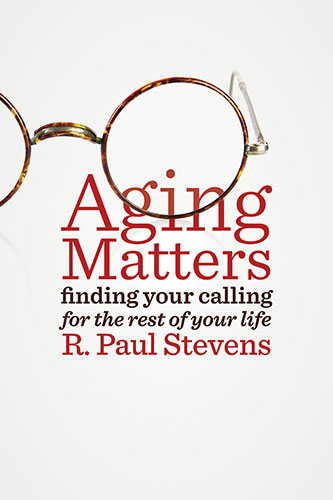 Aging Matters
R. Paul Stevens.
Aging Matters: Finding Your Calling for the Rest of Your Life
. Grand Rapids, Mich.: Eerdman's, 2016. 160 pages. $16. 
For Christians, a late-life retirement of leisure is just not an option, contends Stevens, a theology and leadership professor in Canada. 
Rather, retirement should be a turning point — into mentoring, legacy-building and continued productivity, he argues. 
Each of this book's nine chapters ends with selected Bible readings and group discussion questions, making it suitable for Bible classes for seniors and small-group studies.
parenting
Pitchin' A Fit!
Israel and Brook Wayne. Pitchin' A Fit! Overcoming Angry and Stressed-Out Parenting. Green Forest, Ark.: New Leaf Publishing Group, 2016. 192 pages. $12.99. 
Husband-and-wife authors Israel and Brook Wayne are parents to nine children, whom they homeschool. 
They base their book on three essential truths. Anger and stress are common in homes with children, they write. Both are sins, but they can be overcome through God's Word. 
This book helps parents understand their anger triggers and gives advice for correcting and affirming children with patience and peace.