New and Noteworthy, March 2013
---
PRISON MINISTRY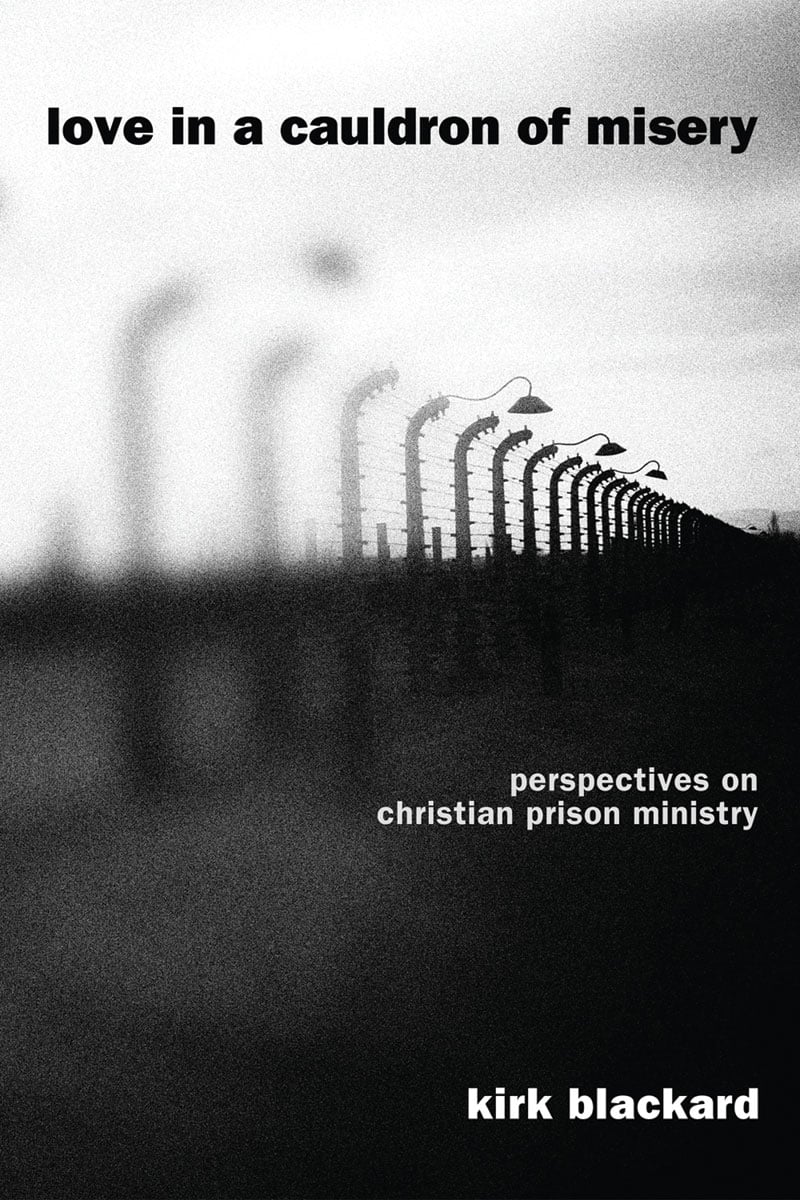 Kirk Blackard.
Love in a Cauldron of Misery: Perspectives on Prison Ministry
. Eugene, Ore.: Wipf and Stock Publishers, 2012. 234 pages, $26.
Blackard, a member of the
Bering Drive Church of Christ
in Houston, provides knowledge to empower Christians to serve in prisons. The book is divided into an overview of the prison system's history, people and culture and a four-part advice guide for volunteers and ministries.
SINGLES MINISTRY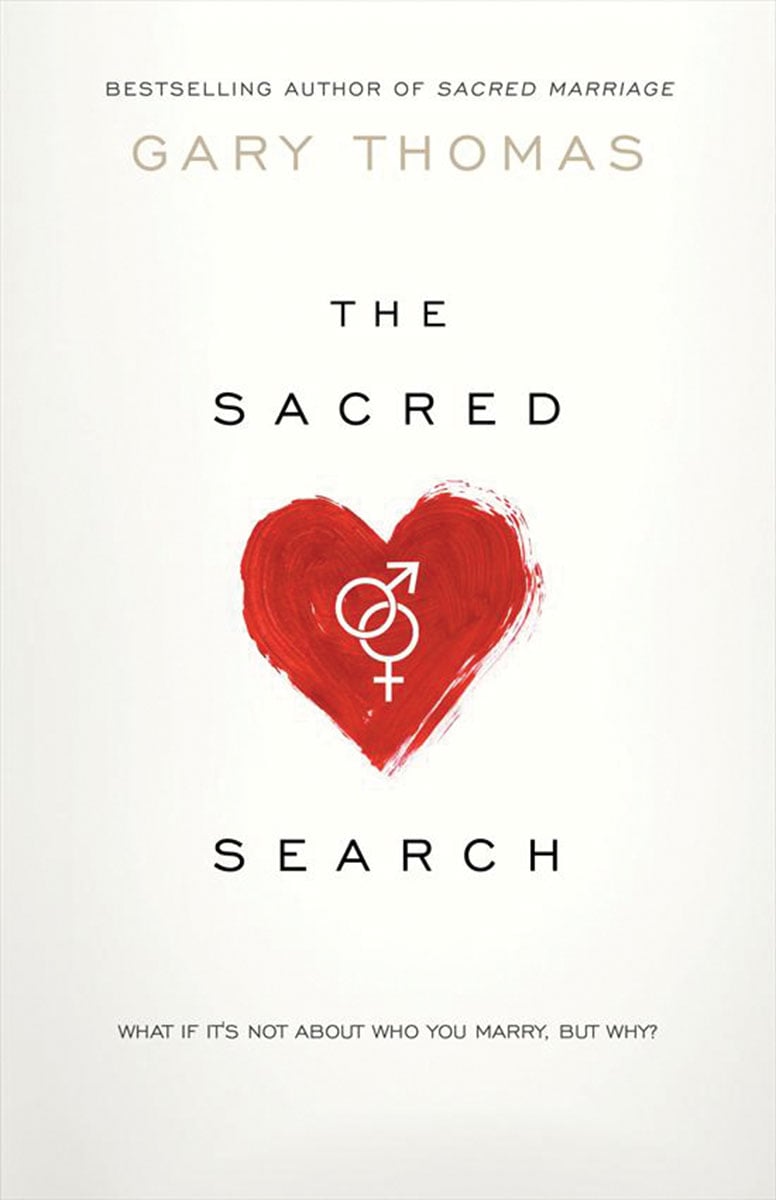 Gary Thomas.
The Sacred Search: What If It's Not About Who You Marry, But Why?
Colorado Springs, Colo.: David C. Cook, 2013. 256 pages. $14.99.
This follow-up to 2002's "Sacred Marriage" is meant for Christian singles. The author argues that, instead of using feelings as a guide to finding a spouse, people should judge potential mates on their spiritual compatibility. Each of the 19 chapters ends with study questions.
BIBLE STUDY
Gary Holloway.
A Month with Jesus: 31 Days with a Surprising Savior
. Abilene, Texas: Leafwood Publishers, 2012. 224 pages. $14.99.
This book is for people who know their Bible but want to understand the person of Jesus better. Holloway, a former Bible professor at
Lipscomb University
in Nashville, Tenn., seeks to reveal Jesus through the eyes of his contemporaries, who were often surprised, confused or even offended by his words.
MEDICAL MISSIONS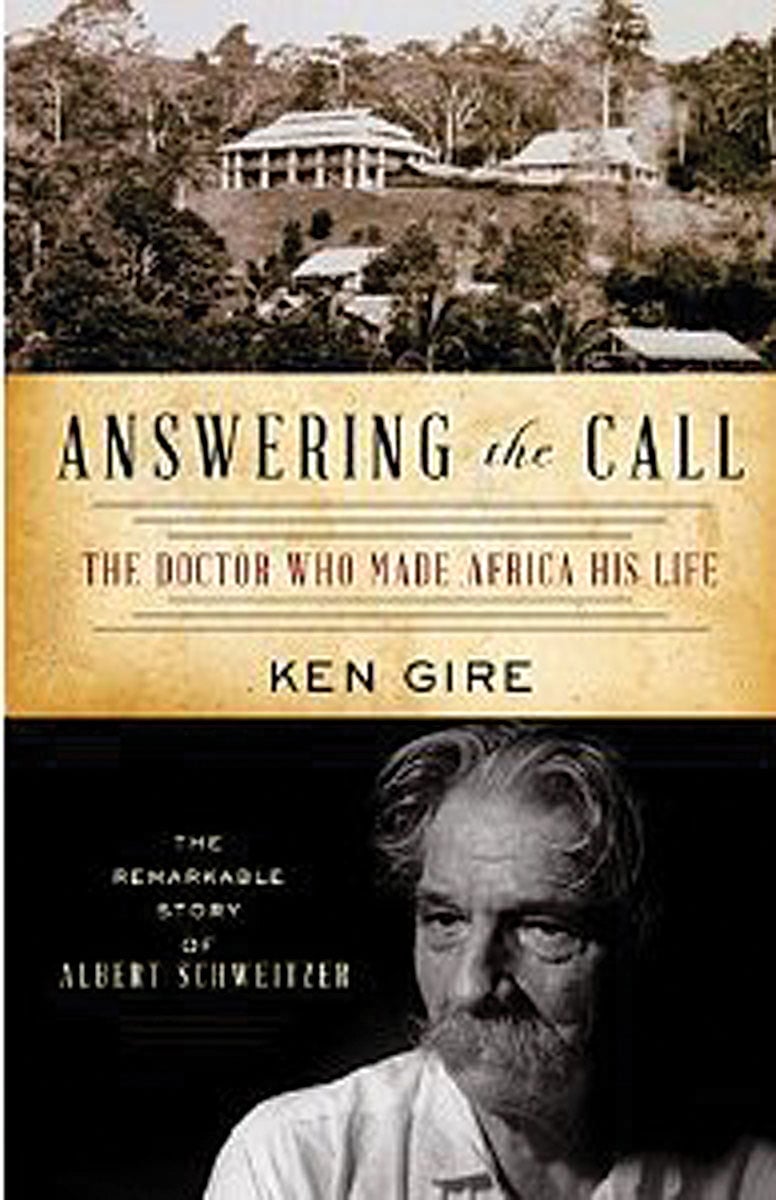 Ken Gire.
Answering the Call: The Doctor Who Made Africa His Life
. The Remarkable Story of Albert Schweitzer. Nashville, Tenn.: Thomas Nelson, 2013. 208 pages. $15.99.
Sacrifice, bravery and hard work are all defining traits of Schweitzer, whose century-old hospital in Africa thrives today. This biography is written much like a novel with vivid descriptions of Africa and dialogue of the wide variety of people in Schweitzer's life.