Birthdays
Dorothy Polisono Richardson
93rd
March 17
Livingston, Texas
Glenn Martin
90th
April 7
Gastonia, N.C.
Anniversaries Maynard "Bud" and Sue Hammons
61 years
Maynard "Bud" and Sue HammonsAs we reflect upon 61 years of marriage and as servants of the Lord Jesus Christ, we, Maynard "Bud" and Sue, give Him all glory! It was His Providence that brought us together.
Jimmy Allen was minister for the congregation in Prescott, Ark. where Sue attended. Jimmy and elder Reese McDougald arranged Sue's entrance into Harding College. Royce Blackburn, the minister at Panhandle, Texas, arranged an early release from the Air Force for Bud's entrance into Harding, as well. We met there in 1955 and were married by Jimmy Allen on May 5, 1956.
We raised our family: Felicia, Mark and Cynthia (Yeats) as we served a military congregation outside Yakota Air Force Base in Tokyo, Japan. We were invited monthly to encourage a Japanese congregation through an interpreter.
Next, we served a church in New Mexico while Bud earned his Master's degree. From there we accepted a position in Adelaide, South Australia. In 1985, we accepted a unique opportunity with the Hands of Compassion ministry to become Hospital Chaplain for the Mayo Clinic in Rochester, Minn. The most fulfilling ministry there was arranged while our daughter Felicia was a patient. She had a successful brain surgery for a seizure disorder.
Our ministry has been concentrated mostly across the north in assisting smaller bodies of Christ. In every location we have passionately served the Lord, having been shaped and influenced as surely as "iron sharpens iron" by those in the church and those whom the Lord added to the church. We still strive to encourage our brethren by phone calls and written letters.
We appreciate having our daughters close by, and we frequently enjoy contact with our son in Colorado. Our three children have enriched our lives with four grandchildren. We now reside in Broken Arrow, Okla.

Jack and Vicki Houser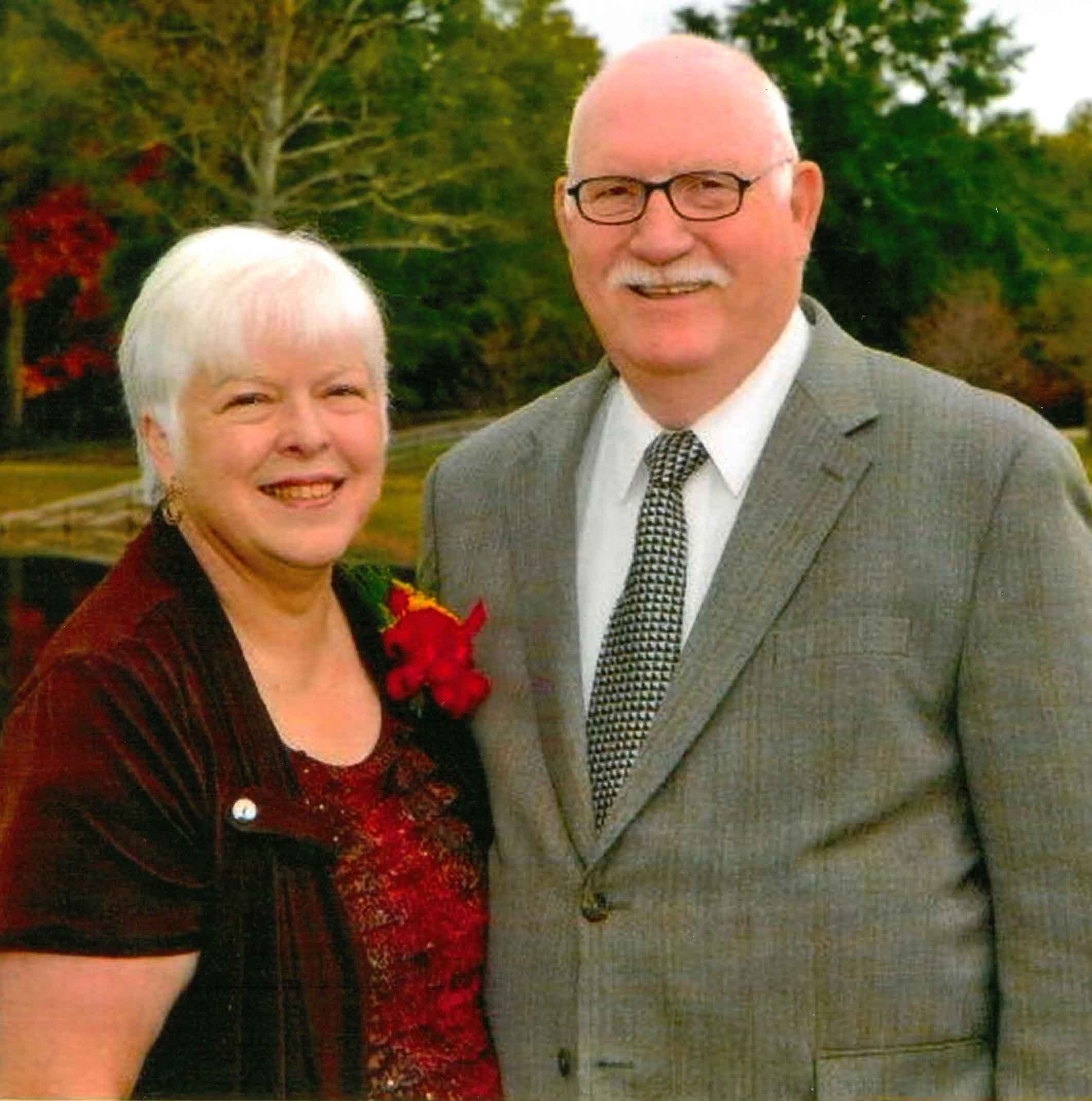 Jack and Vicki Houser50 years
May 24
North Bend, Ore.
Don and Shirley Genrich
70 years
June 22
Albion, Neb.
Memorials Franklin Craig Cooper
1946- 2017
Franklin Craig CooperFranklin Craig Cooper died on March 23, 2017. He is preceded in death by his parents and is survived by his wife, Janet Cooper, two children, and five grandchildren.
Craig was born in 1946 in Port Arthur, Texas. His family moved to the Rio Grande Valley in 1953. Craig graduated from Edinburg High School, served in the Navy for four years, and then graduated with a Greek studies degree from Abilene Christian University.
Craig was truly dedicated to his family and, most of all, to being a follower of his Lord Jesus Christ by bringing others to know Him.
After a 20-year banking career, Craig embraced his true calling. His role as Director of Missions at the Pharr Church of Christ touched the lives of thousands. Over a dozen church plantings in the Valley and in Mexico are among the fruits of his labor. God used Craig's talents, ambition and passions to bring positive change to the people of the colonias in this area. As God used him to do His works, Craig's spiritual posture is captured in Psalm 115: "Not to us, LORD, not to us but to your name be the glory, because of your love and faithfulness."
Lila Dean McManus
1938 – 2017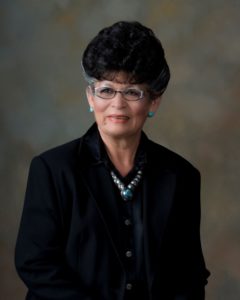 Lila Dean McManusMrs. Lila Dean McManus passed away Saturday, March 18, 2017, at the age of 78. She was born July 20, 1938, near Madill, Okla.
On Feb. 19, 1955, she married Harrel D. McManus. He preceded her in death in 2009. Mrs. McManus was the Director of Human Resources for the Chickasaw Nation and currently served as a Legislator for the Chickasaw Nation. She was a longtime member of the Galey Church of Christ.
Survivors include three daughters, a brother, a sister, 11 grandchildren, and seven great-grandchildren.
Mary Sue Gibson Porter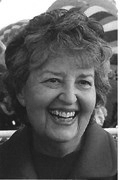 Mary Sue Gibson Porter88
Albuquerque, N.M.
April 11
Stella Norfleet
102
Harvey, Ill.
March 20
Phyllis B. Green
69
April 15
Oakhurst, Cal.
Correction James Monroe Elliott
1926-2017
James Monroe Elliott of Memphis, Tenn., is survived by his wife of 61 years, Gloria; a daughter, Debra (Tim) Baird of Searcy, Ark.; a son, Don (Julia) Elliott of Marietta, Ga.; four grandsons: Steven, Daniel, and David Baird and Jeremy Elliott; two granddaughters: Paige and Laura Jo Elliott; and two great-grandsons.