Love thy city
In a half-century, Agape has expanded its mission from adoption and foster care to community programs fighting Memphis' cycle of poverty.
---
Michelle Wicks, a youth outreach specialist with Agape, reads to six of the children in the summer program in the Raleigh/Frayser neighborhood of Memphis. (PHOTO BY JOHN R. IRBY)
MEMPHIS, Tenn. —  "There will always be poor people in the land," Moses proclaimed in the Old Testament book of Deuteronomy. 
Some 3,400 years later, in this metropolis on the Mississippi River, named after the ancient capital of Egypt — from which Moses and the children of Israel fled — statistics reflect the ancient words. 
Memphis is the poorest large metropolitan area in the U.S.,
according to analysis of census data
by a University of Memphis researcher. An estimated 28.3 percent of the city's 655,000 souls live in poverty. For children under age 18, the rate is an alarming 44.3 percent, according to census data.
"And there's a lot of potential here," she said. "There are a lot of people who love this community. There are a lot of people who want to be here and want to have their families here … to go to the schools and be a part of the neighborhood."
Increasingly, Agape is helping the people of Memphis improve their neighborhoods.
The nonprofit takes its name from a Greek word found throughout the New Testament, often translated as "unconditional love." Initially, its focus primarily was adoption and foster care. 
While not abandoning that mission, Agape now offers a variety of services for families and entire communities. 
The principle is simple, said Executive Director David Jordan: "We go into impoverished communities … and ask them what they need."
The nonprofit, he added, remains rooted in three constants — love for children, love for families and love for Christ — as it seeks to "love thy city."
ADOPTING ENTIRE communities
A half-century after its founding, Agape has a staff of 60, about 1,600 volunteers and an annual budget of $4.5 million — 82 percent spent on services, said Jordan, an elder of the
Church of Christ at White Station
in Memphis.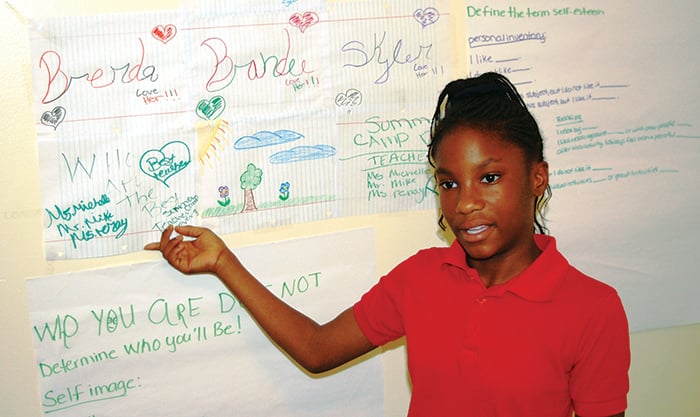 Brenda Crawford, 10, shows some of the work she and others are doing at a site-based summer program in the Raleigh/Frayser neighborhood. Agape runs summer learning programs serving students in seven apartment complexes. (PHOTO BY JOHN R. IRBY)
Those services have changed — especially in the past decade — as the childcare system in Tennessee has transformed, added Jordan, who has worked with the nonprofit for nearly 20 years. 
In the past, the state focused on placing at-risk children in group homes and ranches — orphanage-style institutions — or foster homes. Often, they were separated from siblings and disconnected from their culture. 
About 10 years ago, 15,000 to 16,000 children were in the state's foster care system, he said. Now, the number is roughly half that.
David Jordan
The change resulted, in part, from a class-action lawsuit, Brian A. v. Haslam, filed against the state in 2000. Child advocates claimed that Tennessee's child welfare system was overburdened and mismanaged. 
Since then, state agencies have shifted much of their focus from removing children from homes to providing services that can help their families.
However, "just because you built it … it doesn't mean they will come," Jordan said, using the famous line from the film "Field of Dreams" to describe government and community programs. Those who need these services sometimes aren't aware of how to access the system — or are hesitant because of bad past experiences.
"We are making sure they walk through the door," Jordan said.
Connecting through powerlines
In Memphis, Agape serves communities including Whitehaven, Hickory Hill and Raleigh/Frayser. All are low-income, high-crime neighborhoods that contribute to the foster care population and have a combined population of more than 225,000.
In 2009, the nonprofit launched its
Powerlines Community Network
initiative. The program uses on-site offices in the neighborhoods it serves to build intentional relationships. 
Like power lines, the initiative seeks to connect people with resources they need — resources that can help empower them to break the cycle of urban poverty. The purpose "is to be a catalyst for Christ-centered services, education and advocacy," according to Agape's website.
Workers with Agape host community cafes in the neighborhoods, meeting residents and determining what services they need. These relationships drive the ministry, as workers seek to help families build strong, nurturing environments for their children.
More than 100 other nonprofits partner with Agape to provide medical, dental, counseling and mental health services. Agape also helps families find low-cost or free apartments, based upon severity of need, and can serve 67 homeless families at once through its partnerships with the owners of apartment complexes.
Agape has received $1.5 million in community funding to work with schools in the communities they serve. The nonprofit hosts after-school programs that provide one-on-one tutoring in literacy and math, said Brown, a Powerlines coordinator for Agape.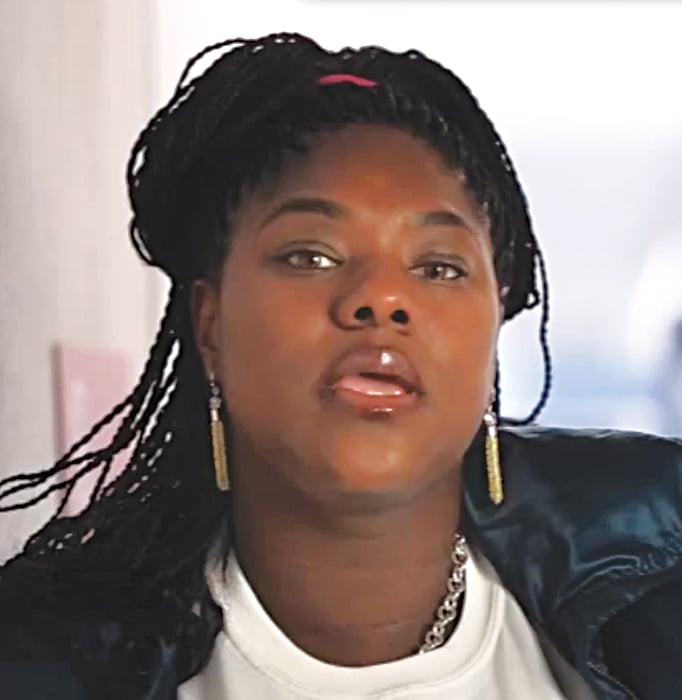 Clairketha Pruitt
One such program in the Raleigh/Frayser neighborhood helps students improve academically — and encourages them to stay in school, said Clairketha Pruitt, property manager for the Ashton Hills Apartments, a Powerlines location.
"We try to do different events with the children — back-to-school parties, end-of-school parties, everything to keep the children involved," Pruitt said. "We have groups come in from Abilene, Texas, to do Vacation Bible School with us."
As a result, test scores are improving, said Jim Harbin, a site-based coordinator for Agape. Out of 114 students served by the program, 61 have a 3.0 or better grade-point average — compared to 13 when the program began.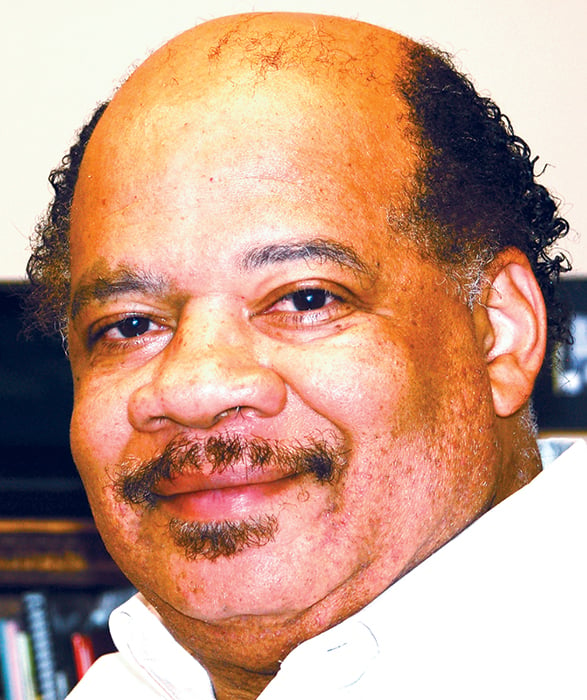 Jim Harbin
"What is unique about our model is the connectors who are engaged in the homes," Harbin said. "They get to know the families to help with whatever is going on."
HOT MEALS AND CHANGED LIVES
Vincent Joplin, an outreach worker with Powerlines, has seen lives change in the Whitehaven community, where he serves. 
Particularly touching is the story of a 76-year-old man who struggles to support his daughter and her seven children. Often, the food provided through Agape's after-school program is the children's dinner for the night, Joplin said.
The children have participated in a faith-based "discipleship camp" and several of Powerlines' evangelistic activities, Joplin added. He remembers their grandfather once telling him, "I love what you're doing for my grandkids." 
"God is truly allowing our efforts to make an impact in the lives of the under-resourced," Joplin said.
ON THE WEB: agapemeanslove.org