In secularized Canada, Christianity's challenges — and glimmers of hope
---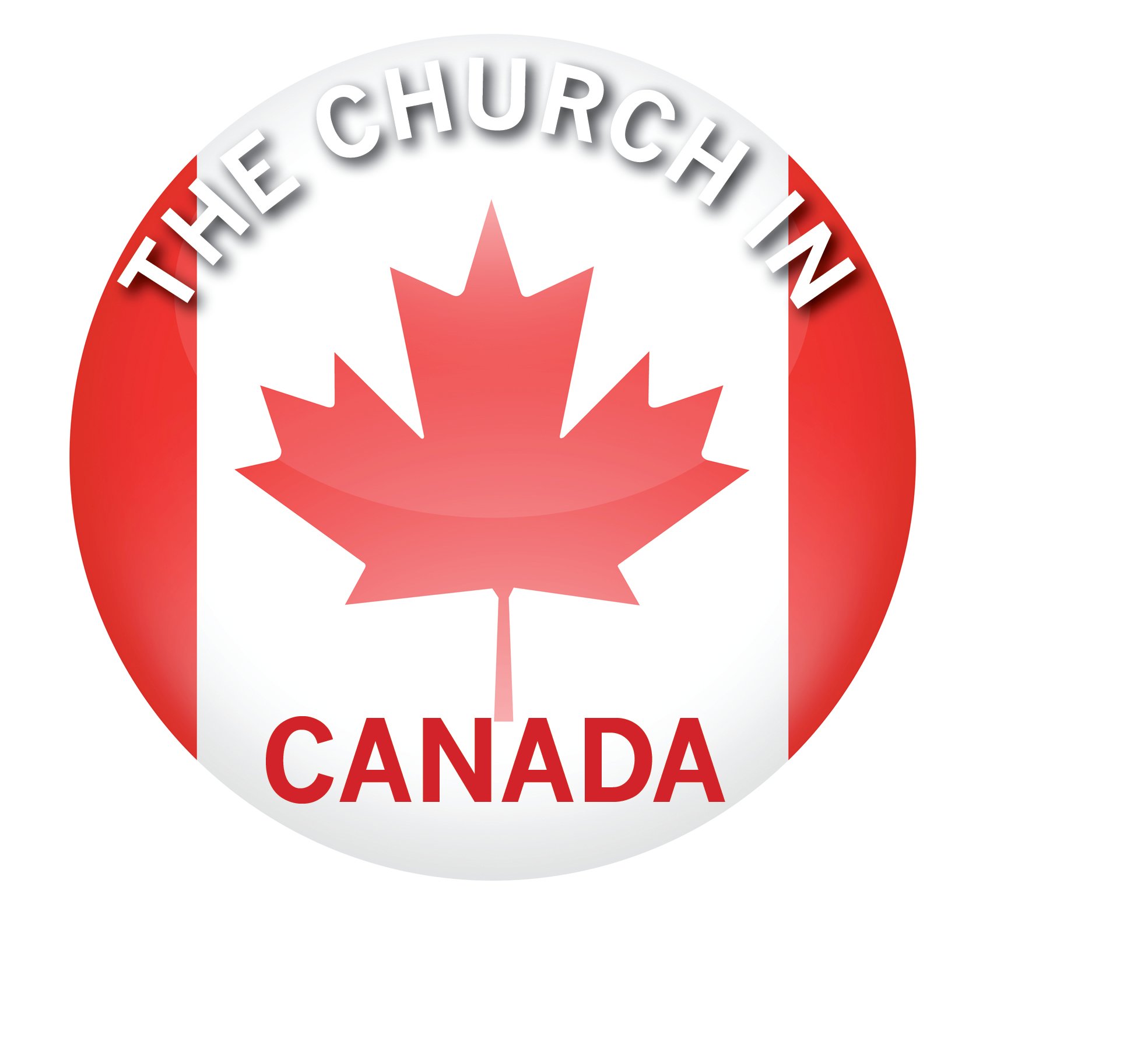 In the February print edition of The Christian Chronicle, we tackle the challenges faced by Churches of Christ in secularized Canada:
Over roasted chicken at Swiss Chalet, a popular Canadian eatery, a group of young Christians and I discussed taking the church outside its comfortable, air-conditioned walls.
The tasty lunch — and meaty discussion — occurred during a 2009 reporting trip that I made to the Toronto area.
One of the young Christians gathered around the table was Nathan Pickard, preaching minister of the Newmarket Church of Christ, north of Toronto.
Pickard talked about how his congregation's mindset had changed.
"When I went there five years ago, it was very much a church where we kind of sat there and said, 'Let the world come to us,'" he said.
But one day at Tim Hortons — Canada's version of Starbucks, only with better doughnuts — it struck the 20-something minister that no one knew his name or anything about the church.
The church was in the neighborhood but not engaged with it. Pickard and other church members set out to change that.
I thought about Pickard — and our other precious brothers and sisters north of the 49th parallel — when I read a recent series on Canada's rapid march to secularization.
Read the full column.
See the Chronicle's recent series on churches in Canada and a 2006 special report on Quebec congregations.
Feedback

Bobby,
Thanks so much for your coverage of Churches of Christ in Canada. In our recent six-year stay in Canada, I got to know nearly all the people you have mentioned in your series. I found that the Canadian Christians have much they could teach us about being disciples in an increasingly secular, non-religious world. I wanted to take a few minutes to tell your readers some of what I learned from our Canadian brothers and sisters.
<b>1. We don't have to agree on everything to work together.</b> Because members of the Churches of Christ are not numerous in Canada, they seek ways to work with each other. Even in times when members part theological company, they remain connected, even seeking out opportunities of doing things together.
<b>2. Everyone should be involved in missions.</b> While the Canadians, like we Americans, struggle with how to be missionaries at home, the Canadian Christians in Western Canada (where I was) have a strong tradition of being involved in short-term missions. Additionally, the number of local congregation and members involved in local missions, like Let's Start Talking is impressive. Canadian Christians often spend Christmas break building schools in Mexico, summers are spent in places such as Estonia, China, Brazil, just to name a few of the countries where Canadian short-term missionaries can be found. I don't have time here to tell you of the number of Canadian Christians who have committed their lives to missions.
<b>3. The more secular the culture, the easier it is to pick out the followers of Jesus.</b> The Canadian Christians do not expect their government to bow down to serve their religious goals. In fact, they anticipate the government to make decisions generally that are not advantageous to churches. Nor do they see their mission as saving the Canadian government. Rather, while I sojourned with the Churches of Christ in Canada, I got a sense that the city of God and the secular city were two distinct realities, and that one will have to choose which master you love the most. In a secular world, it is bit easier to see who has made which choice. Consequently, while Churches of Christ represent their own tribe in Canada, they know that any other tribe that confesses Jesus as Lord is more friend than foe. So they are willing to work with other believers for the good of the City of God.
Our Canadian brothers and sisters are on the cutting edge of being "church" in the midst of secular culture. They have much to teach us about how to navigate the secular waters that are coming our way–at an every quickening pace. Since I have been back in the states, I have marveled at how much erosion there has been in Christian commitment and faith–not in the world but in the church.
Bobby, again, thanks for the coverage you have given to our brothers and sisters in Canada.
Stan Helton

Stan Helton

January, 3 2011

Canadians, products of the Canadian Christian Schools and churches have been our strongest students and workers of the French training school, and workers in the French church.
John Paul Hundley
French Missionary

John Hundley

January, 4 2011