In Charlotte, a seed takes root
---
CHARLOTTE, N.C. — 'Your boy is ready."
That's what Freeman Green, a minister from Daytona Beach, Fla., told me Monday night during the Crusade for Christ.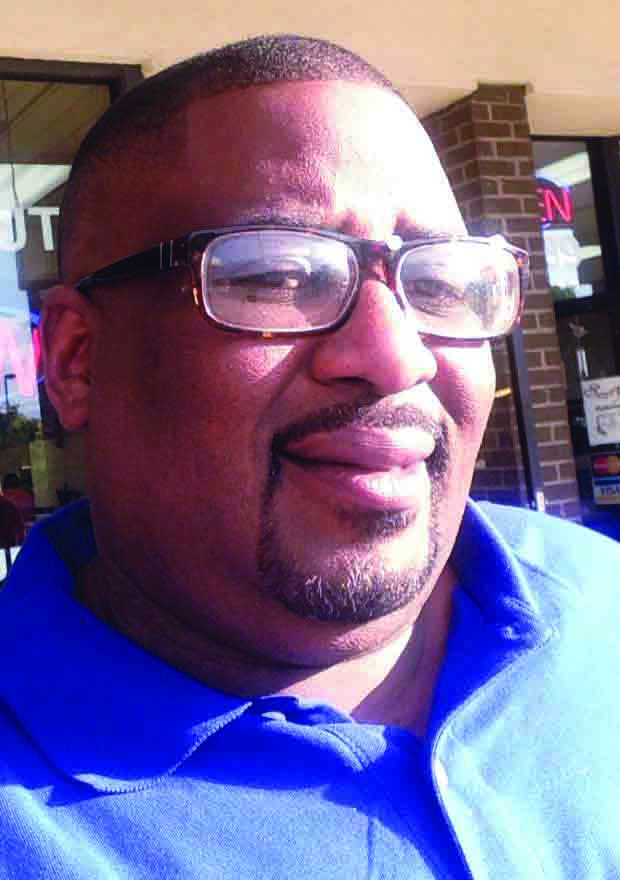 Hamil R. Harris | Road NotesHe was talking about Isaiah, my 10-year-old son. I've been feeling like I need to spend more time with him while I can. We used to go to Disney World almost every summer, but I complained a lot in those days. Now, two of my four children are adults, I am divorced, and not a single award in my living room can replace the memories of times past.
I brought Isaiah along to the Crusade. It's not Disney, but it's real. We got the chance to knock on doors, worship the Lord with hundreds of our brothers and sisters and witness people give their lives to Christ in baptism.
The goal of the Crusade is to plant seeds. I didn't realize one of them was growing, right next to me, about to sprout. Isaiah wanted to be baptized.
He had been thinking about it since we arrived. We were loading food for a giveaway when one of the organizers asked Isaiah to make space in the U-Haul for two pallets of potatoes. That required moving a portable baptismal pool.
Isaiah Harris, age 10, commits his life to Christ before his baptism in Charlotte, N.C. (PHOTO PROVIDED)
Isaiah kept looking at that pool, and he asked the man driving the truck about baptism over and over.
He wasn't baptized Monday night. I thought maybe he had changed his mind. But Tuesday was a different story. He sat next to me, and as soon as minister Orpheus Heyward made the invitation, he bolted up to give his confession.
Unfortunately, my phone battery was dead. Luckily, a friend filmed the baptism and I posted it on Facebook. My heart was filled with joy as more than 1,000 people shared that moment with my family on the internet.
I know that God blessed me to be here for this moment.
I also know that Isaiah is serious about his walk with Jesus. On the way home, he said, "Dad, I noticed that the only time you read your Bible is when you are getting ready for a sermon."
It cut me to the heart, but I needed that honest rebuke from my son — from my brother in Christ.
HAMIL R. HARRIS preaches for the Glenarden Church of Christ in Maryland.