Map: From Burundi and Bhutan to Texas
---
Refugees, forced from their home countries, travel thousands of miles in search of new life in the U.S. (GRAPHICS BY ERIK TRYGGESTAD)

Republic of Burundi

Burundi
LOCATION:
East Africa, bordering Tanzania, Rwanda and the Democratic Republic of Congo. 
POPULATION:
8.7 million 
Though many Americans know of the 1994 genocide in Burundi's northern neighbor, Rwanda, fewer know that Burundi also endured years of conflict between the Tutsi and Hutu ethnic groups. At least a half-million people died during the 12-year civil war. In 2008, the country's government and rebel forces signed a ceasefire. About 450,000 refugees have returned to Burundi, which now faces "the formidable tasks of reviving a shattered economy and forging national unity,"
the BBC reports
.
Kingdom of Bhutan
Bhutan
LOCATION:
The Himalayas, bordering China and India. 
POPULATION:
750,000 
Proud of its ancient Buddhist culture, the government enforces a traditional dress code and has denied representation to its Nepali-speaking, mostly Hindu minority population. Violence erupted in the 1990s, and the Bhutanese of Nepali descent fled west. More than 100,000 live in refugee camps in Nepal supervised by the United Nations.
CITY OF ABILENE, TEXAS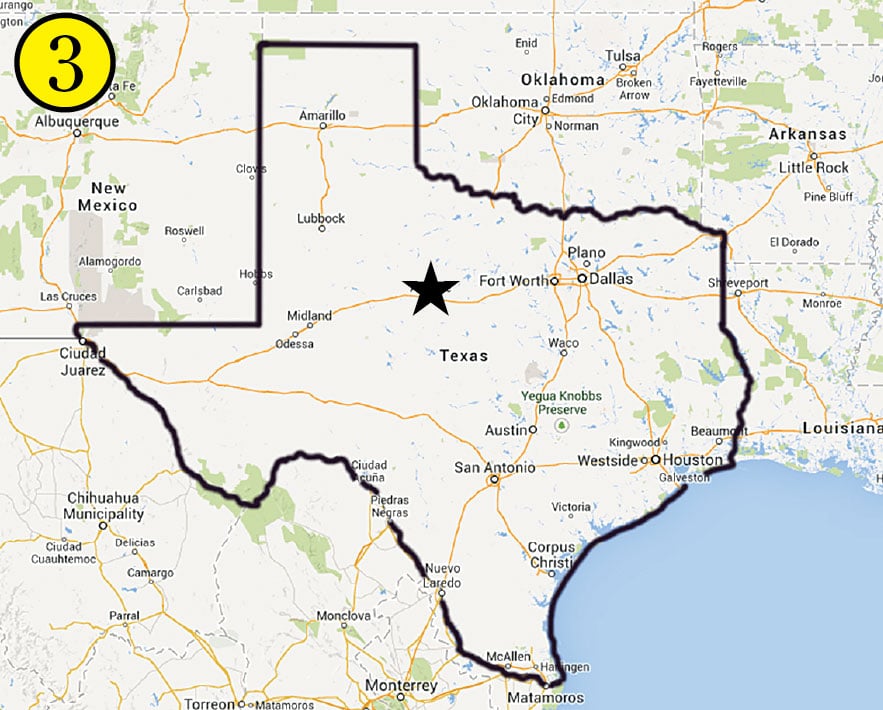 Abilene, Texas
LOCATION:
West-central Texas, about 150 miles west of Fort Worth. 
POPULATION:
118,117 
Home to
Abilene Christian University
and 28 Churches of Christ, the city receives refugees from around the globe through the International Rescue Committee, or IRC, an international relief and development nonprofit based in New York. The IRC provides emergency relief in the wake of disasters and relocates refugees. See
www.rescue.org
.