INSIDE STORY: Fred Thompson's church roots draw interest
---
By now, if you pay attention to national politics or watch "The Tonight Show" with Jay Leno, you know Fred Thompson is running for president.
Our interest was piqued back in March when Focus on the Family founder James Dobson — an evangelical kingmaker — appeared to throw cold water on a possible Thompson candidacy.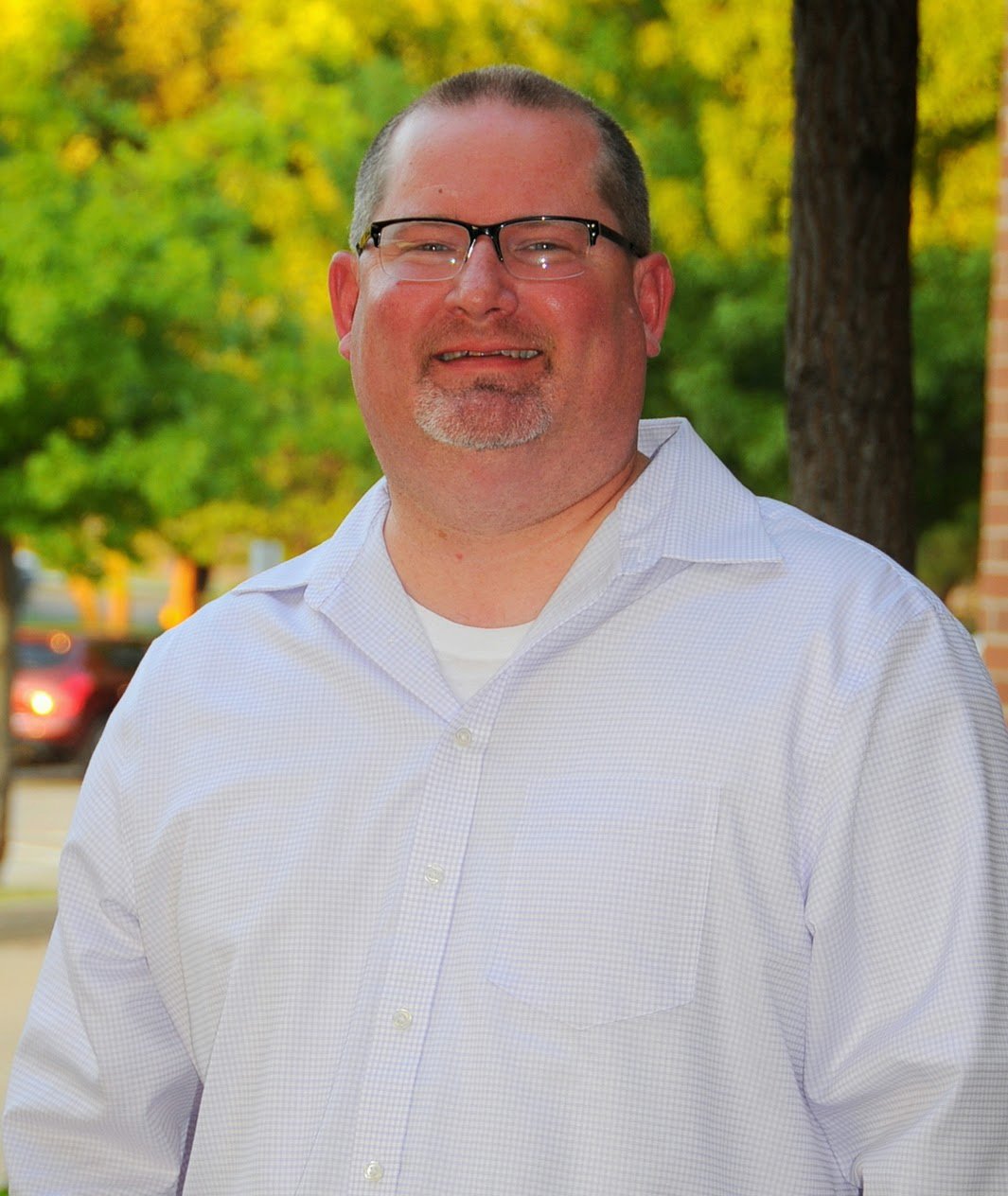 Inside Story | Bobby Ross Jr.
"Everyone knows he's conservative and has come out strongly for the things that the pro-family movement stands for," Dobson said in an interview with
U.S. News
. "(But) I don't think he's a Christian; at least that's my impression."
In response, Mark Corallo, a Thompson spokesman, said: "Thompson is indeed a Christian. He was baptized into the Church of Christ."
After that report, readers started calling and e-mailing
The Christian
Chronicle
, asking what we knew. We tracked down David Pinckley, treasurer of the
Pulaski Street Church of Christ
in Thompson's hometown of Lawrenceburg, Tenn.
Sure enough, Pinckley recalled growing up with Thompson.
"We went to school together, played football, went to church for many years here in Lawrenceburg," Pinckley told us back in March. "I don't know his religious status right now, but we were both baptized around 1951 — 1952 maybe. We were either 10 or 11 years old."
Additional reporting revealed that Thompson's mother, Ruth, is a member at the
Brentwood Church of Christ
in Tennessee, which Thompson attends from time to time while visiting her. But Brentwood elder Jack Dugger told us he didn't know if Thompson had a home congregation.
For months, Thompson and his campaign staff stayed mostly silent on the subject. So, his church status remained a bit of a mystery.
For folks in many religious groups, church attendance might not be a big deal. But historically, we have taken
Hebrews 10:25
quite seriously:
"Let us not give up meeting together, as some are in the habit of doing, but let us encourage one another — and all the more as you see the Day approaching."
(I don't think the "Day" in that verse refers to Election Day. But I digress.)
Last year, a Gallup Poll found that Americans who give their religious affiliation as "Church of Christ" are more likely than any other group to attend weekly worship. Sixty-eight percent of Church of Christ members interviewed by Gallup said
they attend worship at least once a week or almost every week.
We have now learned, of course, that Thompson is
not
among those in the pews most Sunday mornings.
At a recent campaign appearance in South Carolina, Thompson said he got his values from his parents and "the good Church of Christ." But he said he does not belong to a church or attend church regularly at his home in McLean, Va., just outside Washington.
"I guess I'm one of those people who feel a little uncomfortable getting too inside your person and personality, but I understand it's necessary," Thompson said, as reported by the
Spartanburg (S.C.) Herald-Journal
. "I'm doing the best I can with it, because I don't hold myself out to be a perfect person. I've not always met the standard that I've set for myself, but I know that I'm right with God and I'm right with the people I love, and the people I love are right with me."
Where does that leave Thompson with Church of Christ voters? In an informal
Chronicle
survey of 50 members in 25 states — including Republicans and Democrats — few indicated that it would sway their vote either way.
Roger Pritchett's response was typical.
"It is not a candidate's church preference per se that influences how I vote, but the totality of his faith and beliefs and how they shape the candidate's thinking and actions," said Pritchett, missions minister at the
Pleasant Valley Church of Christ
in Little Rock, Ark.
Bobby Ross Jr. is Managing Editor of The Christian Chronicle. Reach him at [email protected].