Virtue in an Age of Promiscuity – "Lifting as We Strive: Continuing the Christian Journey
March 6, 2015

-

March 7, 2015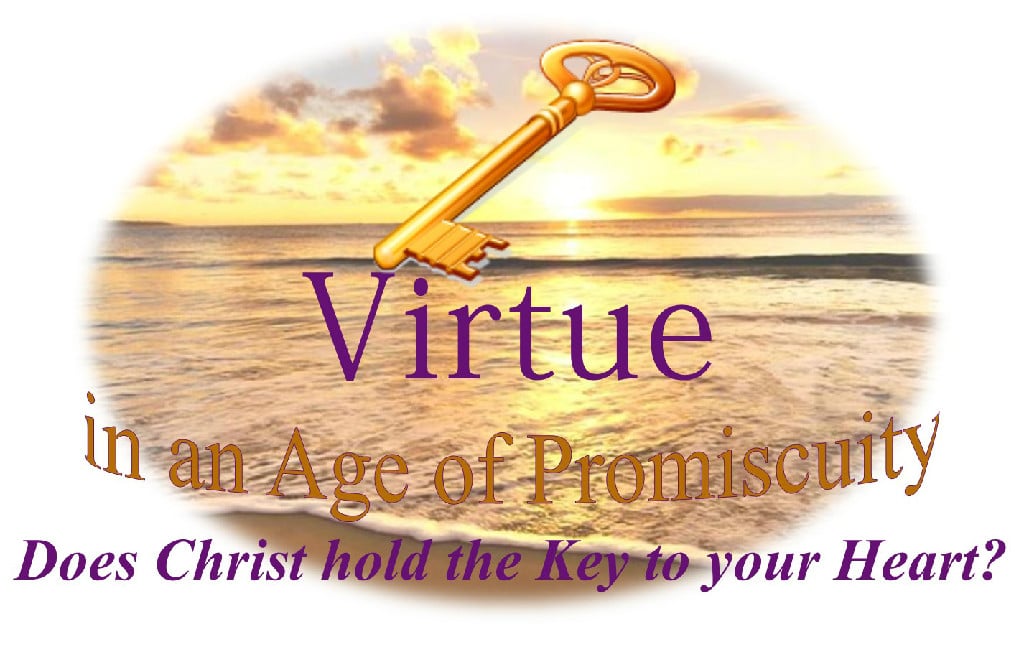 Teaching Women and Girls about Living Virtuously

Registration open for the
4th Annual Virtue in an Age of Promiscuity Ladies Retreat
sponsored by the Aberdeen Church of Christ.
"Lifting as We Strive: Continuing the Christian Journey"
is scheduled for
March 6-7, 2015
at the Sheraton Columbia Town Center Hotel in Columbia MD.
The retreat attracts women and girls, five years of age and up, and is designed to encourage ladies of all ages to develop or enhance their virtuous character. It serves as an introduction for some, a reminder for others, and guidance for all ladies and girls to strive for the qualities that reflect virtue, most notably defined in Proverbs 31. The retreat features Christian education for women and girls, and registration includes all materials and giveaways, exceptional speakers, topical workshops and interactive activities on contemporary themes, dessert reception on March 6, and breakfast and lunch on March 7. Workshops include: Christian Dating; Spiritual Maturity in Marriage; Overcoming Hopelessness, Finding Faith; and Boys to Men: Appropriate Christian Relationships. Spiritual uplift will be provided in song by One Accord.
Earlybird registration closes October 31. For more information, go to
www.virtue2015.com
, or contact Tracy Worley at 877-490-3456.