Bro. Julius Greene's Retirement Celebration
January 4, 2017

-

January 14, 2017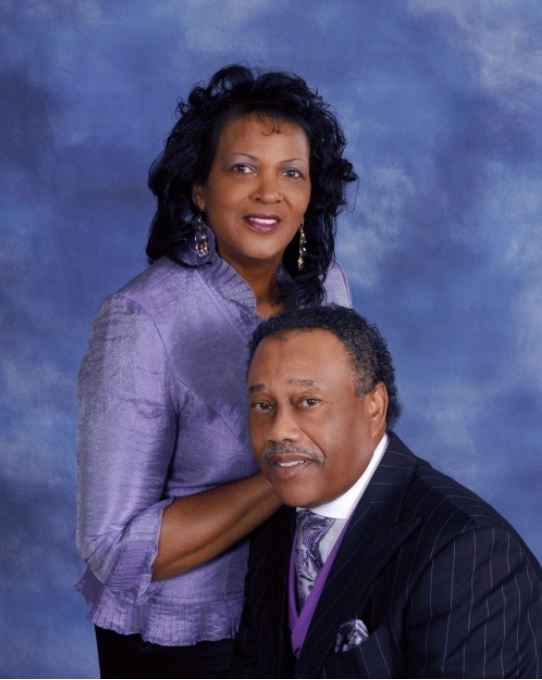 We are pleased to celebrate the retirement of our beloved minister, Bro. Julius S. Greene. Bro. Greene has devoted many years of service to God's Kingdom and twenty of those years was laboring with the Sharpe Road (formerly South English Street) Church of Christ. On Saturday, January 14, 2017 at the Sheraton Four Seasons Hotel in Greensboro, North Carolina, we will celebrate his legacy of service at a banquet in his honor.
The Retirement Banquet will begin at 5:00pm. Individual banquet tickets may be purchased for $40.00 per person or a table for ten may be reserved for $500. Our guest speaker for the evening will be Dr. Orpheus Heyward, minister of the West End Church of Christ in Atlanta, Georgia. We will have three outstanding singing groups, Soul Purposed, Worship and Praise and Eternal Purpose, a delicious meal and tributes for God's Warrior.
​The Big Day is Sold Out. We're doing our best to increase the capacity of this sold-out event. Be waitlisted by submitting information to Evelyn Hoover @ ​[email protected] or 336-324-0424 and we will contact you if seat(s) become available.