Editorial: A church of resident aliens
---
This is not the Promised Land. This is Egypt.

As we launch a new series, "One Nación Under God," we pray for wisdom and input from you, faithful readers. We want to explore the varied faces of Hispanic ministry in the U.S. — in a way that honors God.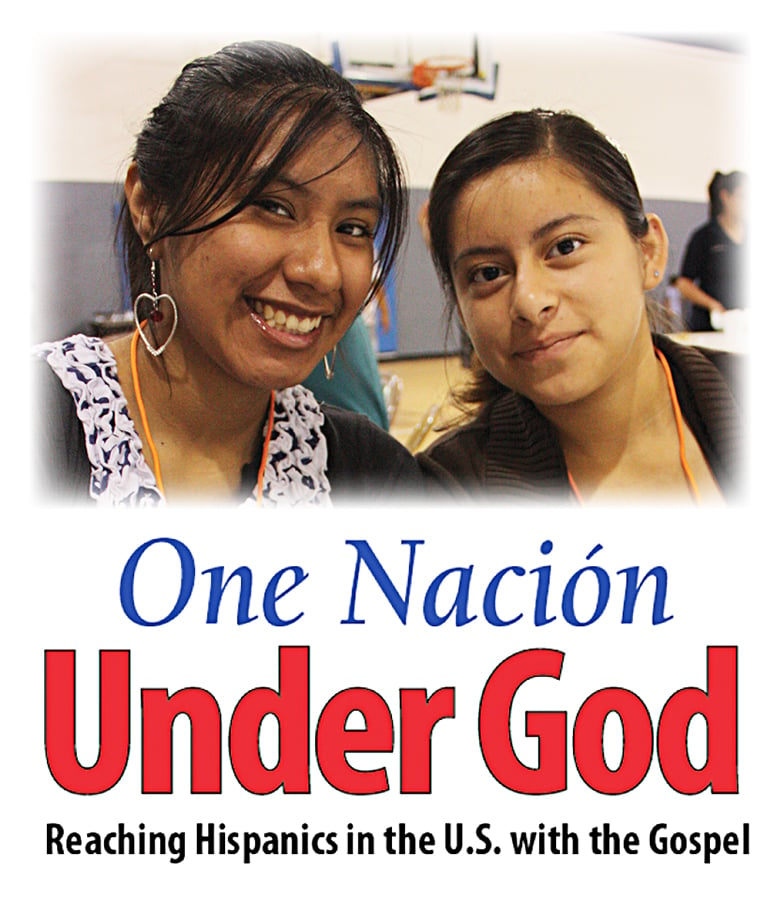 As our deadline approached, the border crisis made headlines and flared tempers. It's a heated, potentially divisive issue for Anglo and Latino Christians. 
Where do we draw the line between compassion and respect for the laws of the land? How can we bridge the cultural divide in the midst of such contentious issues?
Latin Americans who come to the U.S. don't seek the Promised Land, he said. Their situation is similar to that of the sons of Jacob in Genesis 42 — who leave the land of Canaan during a famine, hoping to find food in Egypt. 
There they find the brother they sold into slavery, Joseph, and a new place to live. 
But they long for the land they left behind.
Many Latin American immigrants feel the same way, Rodriguez said. To know Christian unity, we must realize — all of us — that this world is not our home. 
Rather than defining ourselves by our nationality (American Christian, Hispanic Christian), we should strive to be good resident aliens as we wait, together, for our Father to call us home.
"I'm proud to be an American," Rodriguez said. "I have an American passport. But after I die, it is not going to help me."
As we pursue Christian unity in our increasingly diverse nation, may we all remember where our true citizenship lies.