Ebola survivor Dr. Kent Brantly to speak at Abilene Christian University's homecoming
---
Abilene Christian University recently announced that alumni Kent and Amber Brantly will speak during the Texas university's homecoming weekend.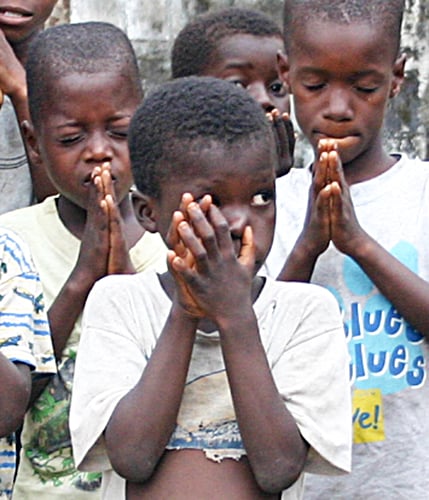 The church and Ebola
Dr. Kent Brantly contracted Ebola while serving as a medical missionary in Liberia. He was brought to an Atlanta hospital where he was treated and cured.
"As a community, we have followed closely and prayed fervently as Kent fought to survive the deadly virus that nearly took his life," university officials said in a news release. "The couple will talk about Kent's close call with Ebola and how their lives have been impacted since his amazing recovery."
The talk is scheduled for 4 p.m. Oct. 10 in ACU's Moody Coliseum. Admission is free. For more information, see the event's Facebook page.
Before leaving for Liberia, the Brantlys worshiped with the Southside Church of Christ in Fort Worth, Texas. Days after ACU announced the Brantlys' upcoming visit, a patient at Texas Health Presbyterian Hospital in Dallas was diagnosed with Ebola. 
Thomas Eric Duncan, a Liberian visiting family in the DFW metro, is the first person to be diagnosed with the virus in the U.S. 
Please share your thoughts and prayers for the people of West Africa and north Texas.