NOTE: As of September 24, 2022, this item has been marked as expired, and will no longer be displayed on the classifieds listing page.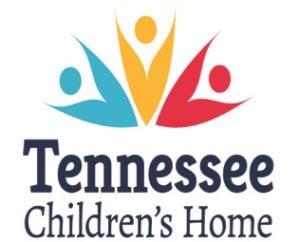 Teacher (Spring Hill, Henderson)
TCH – Middle TN campus in Spring Hill is seeking two (2) full-time teachers for the on-site school. Teachers work closely with all TCH staff in keeping with a team approach to meet the needs of students. They will plan, organize and implement an appropriate instructional program in a learning environment that guides and encourages students to develop and fulfill their academic potential. Must hold a Bachelors' degree or higher from an accredited institution.
---
For more information
Dana Lawson, HR/QI Director
Tennessee Children's Home
PO Box 10
Spring Hill, TN
37174

(931) 486-2274 ext. 225
[email protected]