NOTE: As of September 24, 2022, this item has been marked as expired, and will no longer be displayed on the classifieds listing page.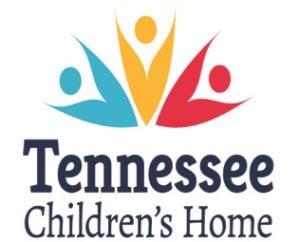 Residential Counselors (Henderson)
TCH-West campus in Henderson is seeking a full-time Residential Counselor Couple (formerly houseparents) to be responsible for the day-to-day care, guidance, and training of the youth assigned to residence, all in keeping with the program policies and procedures. Must have a minimum of a high school diploma or GED, advanced education preferred and one-year experience working with children and youth.
---
For more information
Dana Lawson, HR/QI Director
Tennessee Children's Home
PO Box 10
Spring Hill, TN
37174

(931) 486-2274 ext. 225
[email protected]