NOTE: As of September 24, 2022, this item has been marked as expired, and will no longer be displayed on the classifieds listing page.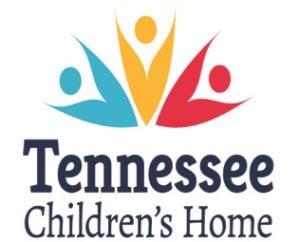 Night Staff (Spring Hill, Knoxville & Henderson)
Each of our Level 2 residential care campuses are seeking at least one full-time and one part-time night staff to supervise youth during sleep hours of 10:00 PM-6:00 AM. High School diploma or GED equivalent required, at least 21 years of age, prefer someone with experience working with youth.
---
For more information
Dana Lawson, HR/QI Director
Tennessee Children's Home
PO Box 10
Spring Hill, TN
37174

(931) 486-2274 ext. 225
[email protected]