Christian Chronicle receives EPA Award of Excellence
---
The Christian Chronicle has been honored by the Evangelical Press Association with the first-place Award of Excellence in the Newspaper category.
The Chronicle received this top prize in its first year to enter the EPA's national contest.
"This is a publication that understands news and tells it with some attention to innovation," commented one of the judges.
Illinois Baptist, the Alabama Baptist and Indian Life received the second-place Awards of Merit in the category.
The winners were announced April 9 at the EPA's annual conference, which was held in Oklahoma City.
The Chronicle received five other awards during the conference.
---
First Place
Personality Article: 18 wheels and a heart to serve by Bobby Ross Jr.
---
Second Place
Reporting: At the border, a prayer for forgotten people by Erik Tryggestad
•••
Feature Article: 1,000 wells around the world by Bobby Ross Jr. and Ashley Reeves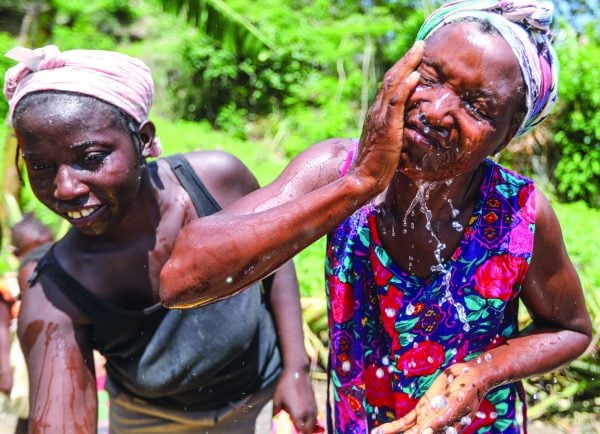 ---
Third Place
Student Writer of the Year: Our poverty challenges us to cling to God by Elise Miller (intern)
---
Fifth Place
Article Series: Big Questions for Churches of Christ by Erik Tryggestad, Bobby Ross Jr. and Chellie Ison