Cats in purses and other funny pulpit moments
Preachers across the nation recall humorous experiences.
---
Decades ago, James O. Maxwell preached a sermon at the
Lawrence and Marder Church of Christ
in Dallas on trusting in God.
One woman in the predominantly black congregation became quite emotional.
"Oh, you better hush your mouth!" the sister proclaimed. "Hush your mouth! You better hush!"
The message touched another sister, and she, too, started shouting.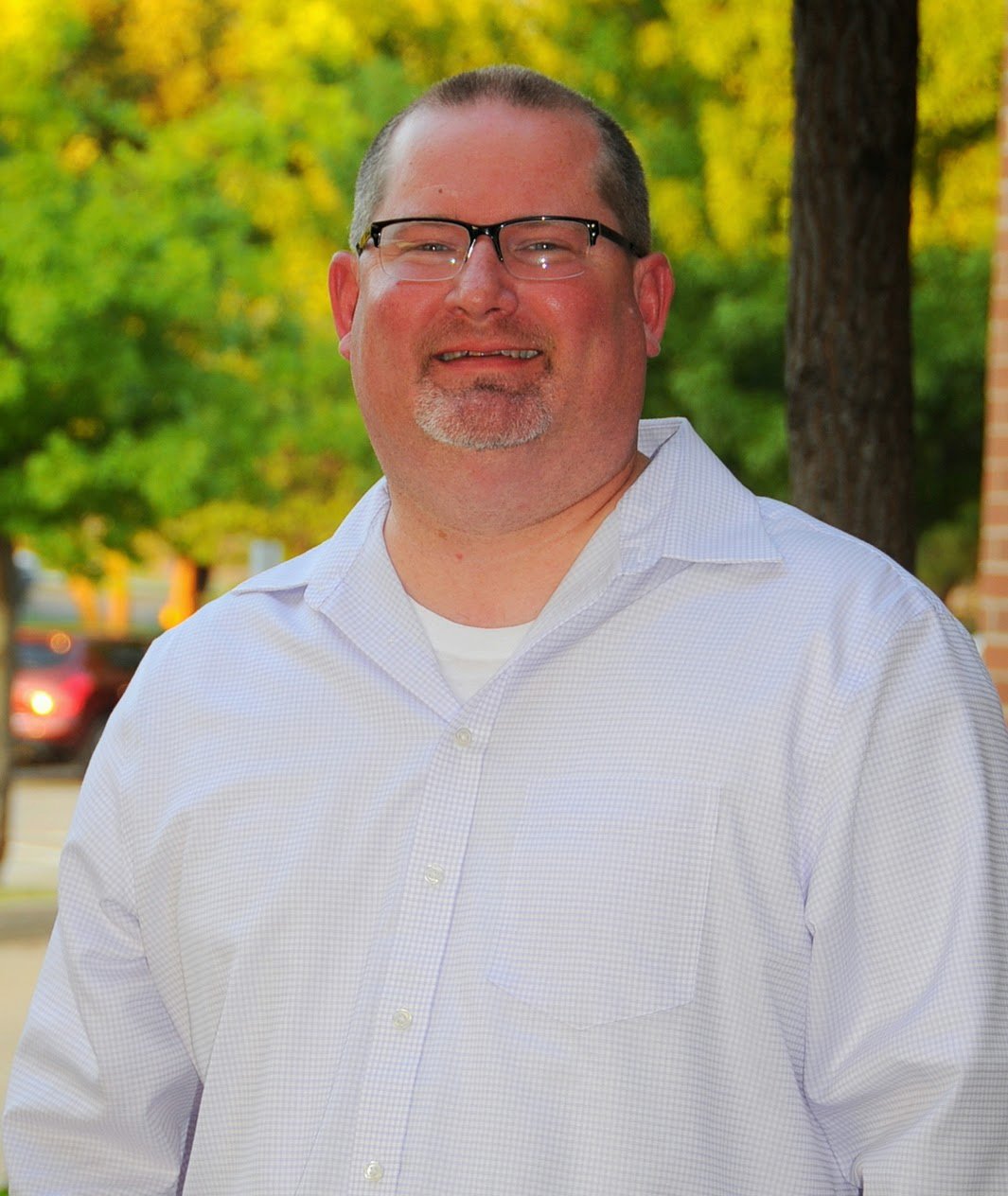 Inside Story | Bobby Ross Jr.Maxwell's son Shawn, then about 6 years old, listened to the outbursts and nudged his mother, Betty.
"Mama, why won't Daddy hush?" the boy asked.
Maxwell, a longtime minister who serves as vice president for institutional expansion at Southwestern Christian College in Terrell, Texas, still chuckles as he recounts that experience.
Pulpits are a great place to share the Gospel, lead sinners away from temptation — and find funny stories.
Trey Morgan recalls preaching a gospel meeting for a small country church in Ojo Feliz, N.M.
The first night of the meeting, Morgan noticed that the water in the baptistery had been replaced with a large, baited mousetrap.
The second night, a rat met its utter demise — during Morgan's sermon.
"The trap went off, and a rat started flopping, flailing, screeching," said Morgan, minister for the Childress Church of Christ in the Texas Panhandle. "For the next 20 minutes, I tried to preach over sounds of a dying rat just behind me."
Timothy Gunnells, director of university relations for Amridge University in Montgomery, Ala., remembers a thunderstorm knocking out the power at the church where he was preaching.
The auditorium had no windows, so someone lit a candle.
"The back wall was all-white brick, and my rather long and wavy hairstyle cast a shadow on the wall," Gunnells said. "From the second row, a boy who was about 5 yelled out, 'It's the shadow of Elvis!' Needless to say, there was an uproar of laughter throughout the church. I thought it was pretty funny, too."
Speaking of funny sights, John Walker Moore looked into the audience one Sunday and spotted a small cat peeking out of a woman's purse.
"I hope the cat came to a commitment decision, but I wasn't about to push baptism," joked Moore, minister for the East End Church of Christ in East Hampton, N.Y.
Charlie Harrison enjoyed watching one mother's approach to corralling her rowdy children.
She'd stuff marshmallows in their mouths.
"You should try it sometime," said Harrison, minister for the Brunswick Church of Christ in Maine. "Just poke a jumbo marshmallow in someone's mouth next time they begin to wiggle and want to wag their tongue at you while you are talking."
But he warned: "Do not ever think of trying this on your beloved wife. She's likely to take it the wrong way!"
One time, Roger Dennington made the announcements before Larry Sheehy preached at the Laurel Church of Christ in Mississippi.
Dennington grabbed the handful of announcement items that folks had given him and sat down.
"The sermon was short, and the preacher seemed to depart from his normal, well-prepared and smooth delivery style," said Dennington, now a deacon for the Snellville Church of Christ in Georgia.
After the sermon, Sheehy made a beeline for Dennington. "Do you have my sermon notes?" Sheehy asked.
Maxwell, the Southwestern Christian vice president, shared another funny experience.
He was preaching at the West Broadway Church of Christ in Louisville, Ky., and offered the invitation. Several people responded, but one woman resisted when asked if she had a need for prayer.
"I ain't done nothing!" the woman replied. She just needed to use the restroom behind the pulpit.
Maxwell later wrote a book on preaching ministry and communication in black churches.
His book's title: "Hush Your Mouth!"
Bobby Ross Jr. is Chief Correspondent for The Christian Chronicle. Reach him at [email protected].