INSIDE STORY: Baseball, apple pie and the Christian Chronicle
Reader recognizes newspaper's intrepid chief correspondent and devout Texas Rangers fan.
---
ARLINGTON, Texas — I've shared my love for Texas Rangers baseball once or twice — or a dozen — times on the pages of The Christian Chronicle.
So maybe it's no surprise that a reader recognized me at Monday night's Angels-Rangers game at Globe Life Park.
"Do you write The Christian Chronicle?" asked a woman seated near me in the upper deck.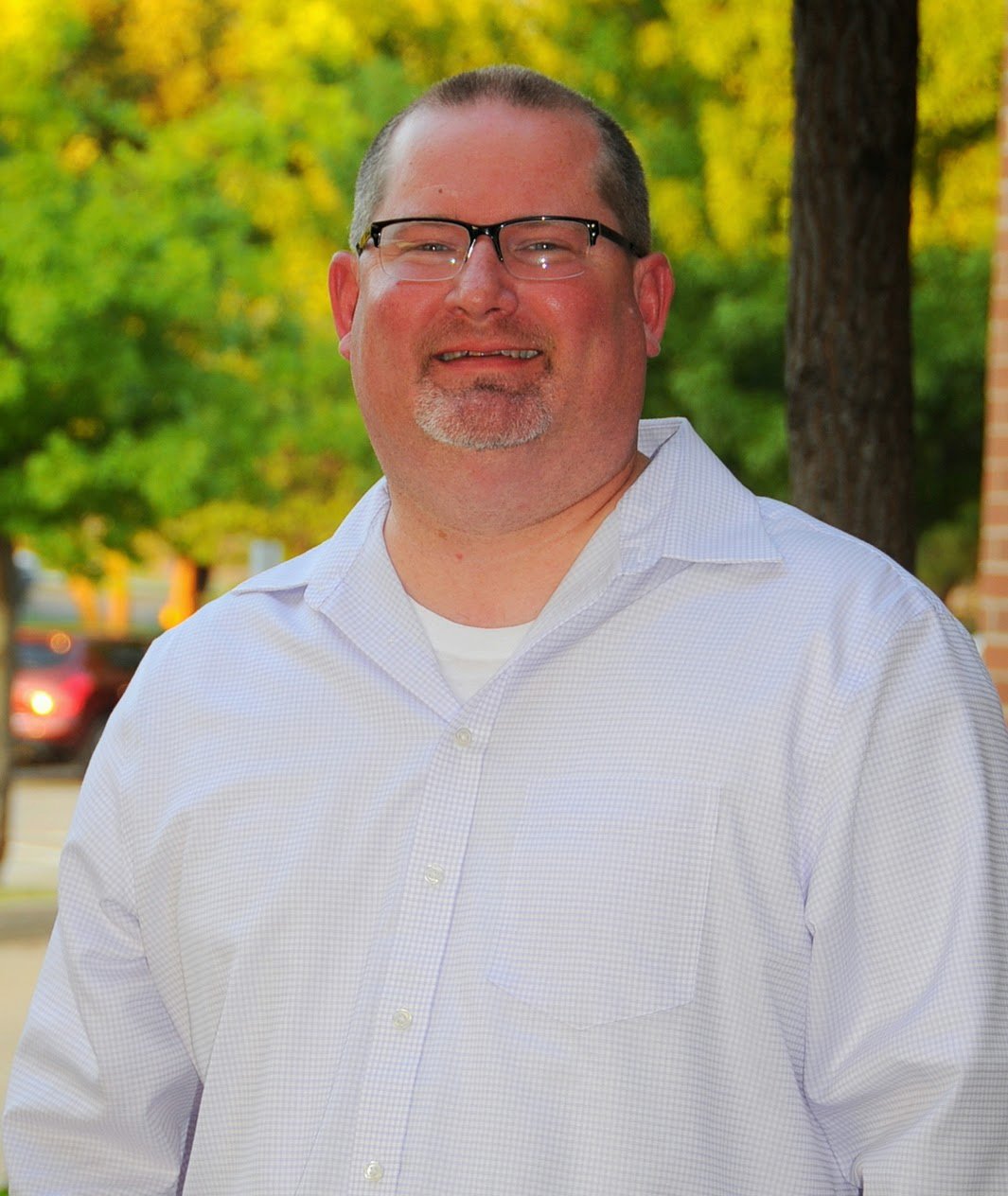 Inside Story | Bobby Ross Jr."Some of it," I replied with a smile.
The woman, Becky Rogers, explained that she had read — and enjoyed — my previous baseball stories in the Chronicle. Her husband, Dan Rogers, serves as family life minister for the Eastern Hills Church of Christ in Athens, Texas. (Note to bosses: I absolutely must write more baseball stories. They obviously resonate with readers.)
Is my face really that recognizable? Except to my friends with the Transportation Security Administration, probably not. I was wearing my personalized, red Rangers jersey with "Ross" sewn in big, white letters on the back.
According to The Dallas Morning News, Monday's attendance of 18,401 — on a chilly, cloudy school night — was the lowest in nearly five years.
But the Church of Christ representation was high.
Joining me in the stands were:
• Tyler Jarvis and Ron Johns Sr., ministers for the Oak Ridge Church of Christ in Willow Park, Texas.
• Don Middleton, minister for the Cross Timbers Church of Christ in Stephenville, Texas.
• Kevin Hand, vice president of development for Sherwood & Myrtie Foster's Home for Children in Stephenville.
• And Steve Holladay, founder and director of Ultimate Escape, and his son, Griffin.
Also in the stands: my nephew Nicholas Ross, 17, a member of the Keller Church of Christ in Texas, and his friend John Pratt, whom Nicholas recently baptized (video below in case you'd like to see it).
Bobby Ross Jr. is Chief Correspondent for The Christian Chronicle. Reach him at [email protected].
MORE BASEBALL STORIES
• Embracing family, friends and faith on Opening Day
• From bat boy to major-league executive: Chad MacDonald devoted to his faith
• Oh, Brothers!: For Rockies pitcher with 0.28 ERA, there's a higher calling
• Boys of summer: Josh Willingham's faith, character praised
• Reliever Ziegler signs autographs with a favorite Scripture
• For love of God, family and baseball
• Cecil Cooper adjusts to life out of baseball
• Play ball: Travels bring ballpark fun, fellowship
• Twins coach puts faith not in game, but in God