Authors from Churches of Christ
---
MISSIONS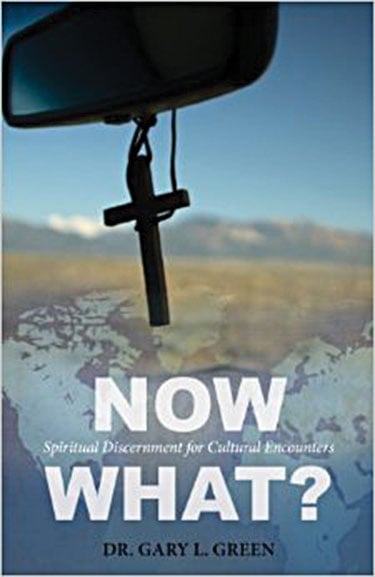 Gary L. Green. Now What?: Spiritual Discernment for Cultural Encounters.

Franklin, Tenn.: Carpenter's Son Publishing, 2013. 78 pages. $7.19.
Americans spend more than $2 billion annually on short-term missions, but most return and become so absorbed in their daily lives that they fail to experience significant spiritual transformation from the experience.
Green, founder and director of the WorldWide Witness program at Abilene Christian University in Texas, offers a workbook of Scriptural studies and reflection questions to help participants move from short-term missions to long-term maturity.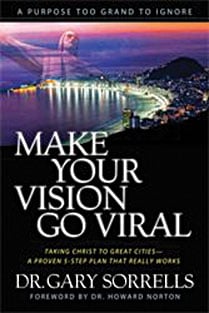 Gary Sorrells. Make Your Vision Go Viral.

Bedford, Texas: Creative Enterprises Studios, 2013. 320 pages. $24.99.
As director of Great Cities Missions, a nonprofit based in Addison, Texas, Sorrells has 20 years of experience taking the Gospel to large cities in Latin America. Here, he tells the story of the formation and growth of Great Cities Missions and presents five steps for groups planning mission work in a large, foreign city.
ARCHAEOLOGY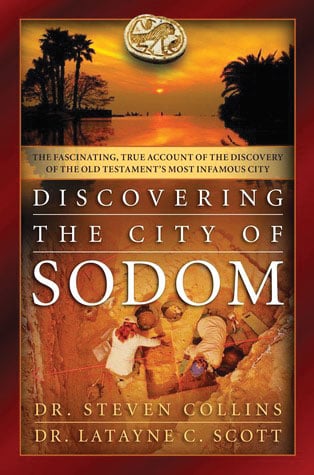 Steven Collins and Latayne Scott. Discovering the City of Sodom: The Fascinating, True Account of the Discovery of the Old Testament's Most Infamous City.

New York: Howard Books, 2013. 352 pages. $26.
The quest of Collins, a biblical scholar and archaeologist, is written as an adventure memoir, with the efforts of Scott, a member of Mountainside Church of Christ in Albuquerque, N.M.
The scientific data of the site's dig is presented in layman's terms, alongside corresponding biblical backstory, so armchair travelers and history buffs can participate in this important discovery.
SPIRITUAL WARFARE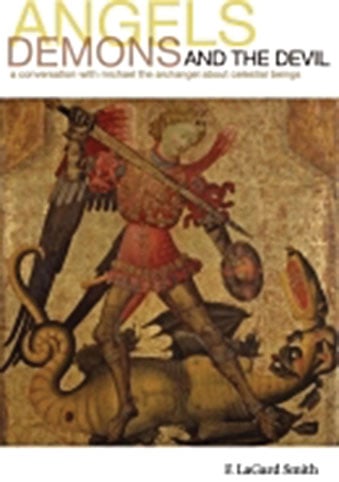 F. LaGard Smith. Angels, Demons, and the Devil.

Murfreesboro, Tenn.: Cotswold Publishing, 2012. 255 pages. $14.99.
Written by a popular speaker in Churches of Christ, this book has the unusual format of a question-and-answer interview with the archangel. The narrator often assumes readers are familiar with biblical stories and wisdom, but the author provides footnotes with Scripture references. For questions that cannot be definitely answered from Scriptures, "the archangel" insists that God does not allow him to give more information on that topic.
PHILOSOPHY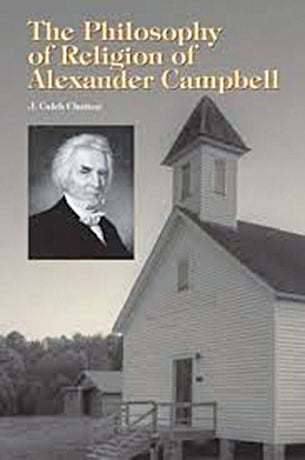 J. Caleb Clanton. The Philosophy of Religion of Alexander Campbell.

Knoxville, Tenn.: University of Tennessee Press, 2013. 232 pages. $42.
Studied most often as a theologian and American leader of the Restoration Movement, Alexander Campbell rarely is named alongside Hume and Locke in philosophy discussions. By exploring Campbell's ideas on the existence of God, miracles, the problem of evil and morality, the author, a philosophy professor at Lipscomb University in Nashville, Tenn., seeks to validate Campbell as an important religious philosopher.
BIOGRAPHY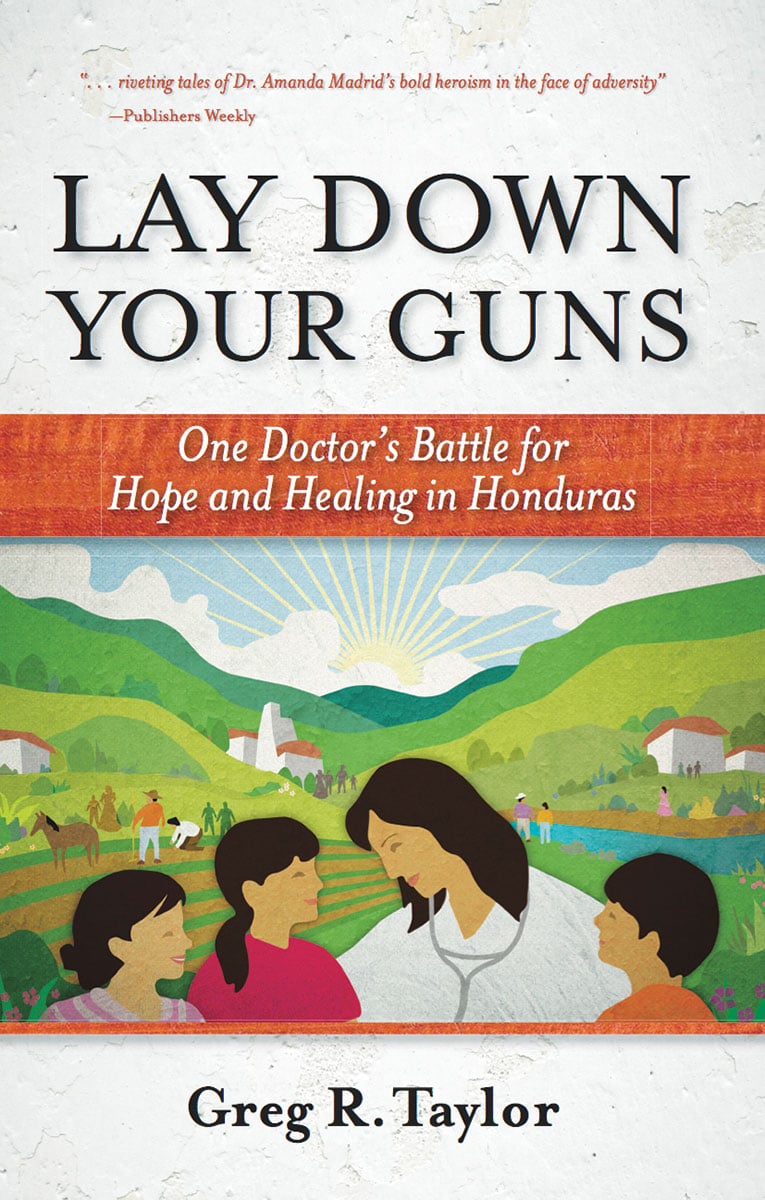 Greg R. Taylor. Lay Down Your Guns: One Doctor's Battle for Hope and Healing in Honduras.

Abilene, Texas: Leafwood Publishers, 2013. 240 pages. $14.99.
Church of Christ member Amanda Madrid is a fearless woman who put herself through medical school to serve the poor farmers of her home country's jungles. Taylor, a minister for the Garnett Church of Christ in Tulsa, Okla., tells her story.