Across the Nation, May 2017
---
ILLINOIS
CHICAGO —
"They shot a judge."
That was the headline in the Chicago Tribune after the April 10 slaying of Cook County Associate Judge Raymond Myles outside his home on Chicago's south side.
Judge Raymond MylesMyles, 66, was a member and song leader of the Stony Island Church of Christ. His death drew shock and prayers from Churches of Christ across the city.
"He was a great singer, preacher and all-around worker in the church as well as a loving and kind patriarch for his family," the judge's cousin, Luke Myles, said on The Christian Chronicle's website. He "sacrificed greatly of his talents, time and treasures" and "was greatly loved."
Authorities told the Tribune the attempted armed robbery of the slain judge and his injured girlfriend was not a random act. They recently announced murder and other charges against the first of several suspects.
For more on this story see Church song leader, judge shot to death outside home. 
NORTH CAROLINA
CONCORD — The Concord Church of Christ mourns a family of four killed when a tractor-trailer hit their car as they passed through West Virginia on their way to visit relatives for Easter, WSOC-TV reported.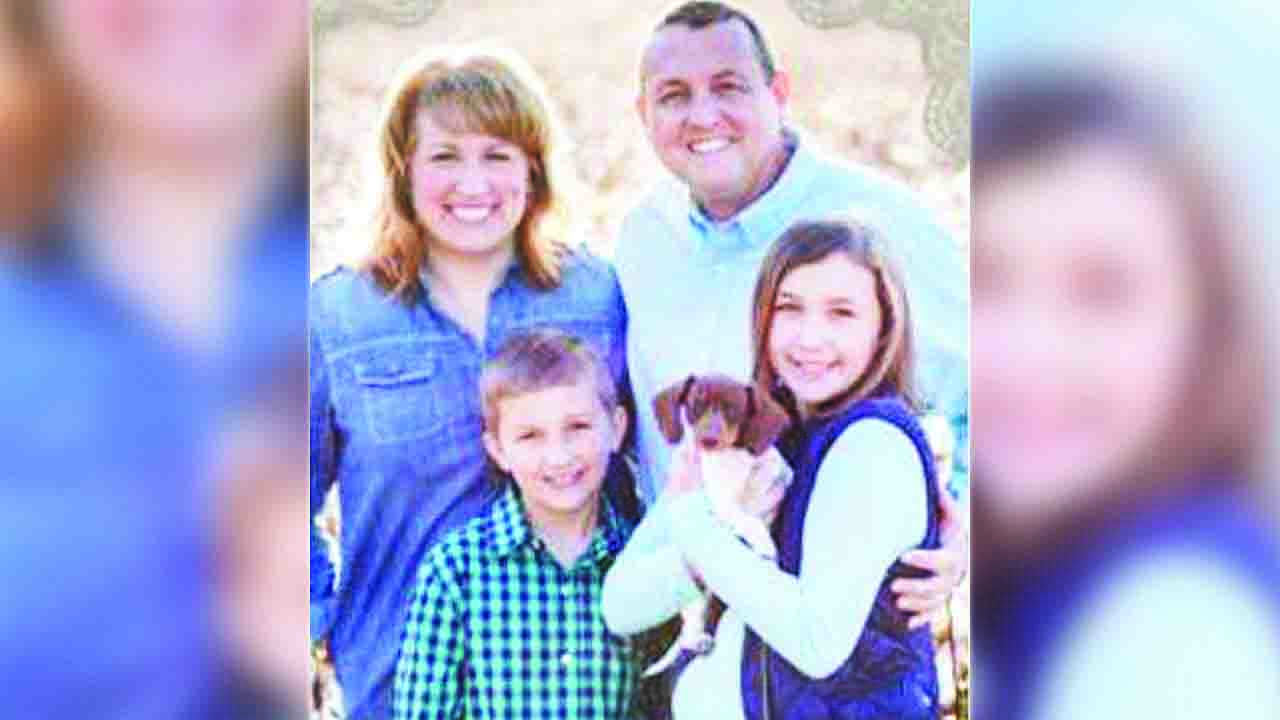 David, Christine, Grace and Jack Gilley attended the Concord Church of Christ.The victims were identified as Carl David Gilley, 48; his wife, Christine Tara Warden Gilley, 42; their daughter, Grace Margaret Gilley, 13; and their son, Jack Nathanael Gilley, 10.
"As shepherds of this church, we mourn with you over the tragic loss," the congregation's elders said in a note to the congregation. "Thankfully God and His word comfort us and constantly remind us of where we are ultimately headed."
The elders told the television station that the family was at church the previous Sunday and that the entire congregation was in shock.
"We're so sad … because we love them so much, and we miss them," elder Tommy Poarch said.
OKLAHOMA
TULSA — Don Millican, an elder of the Park Plaza Church of Christ, traveled to Washington, D.C., recently to speak on a congressional panel about the importance of early childhood programs.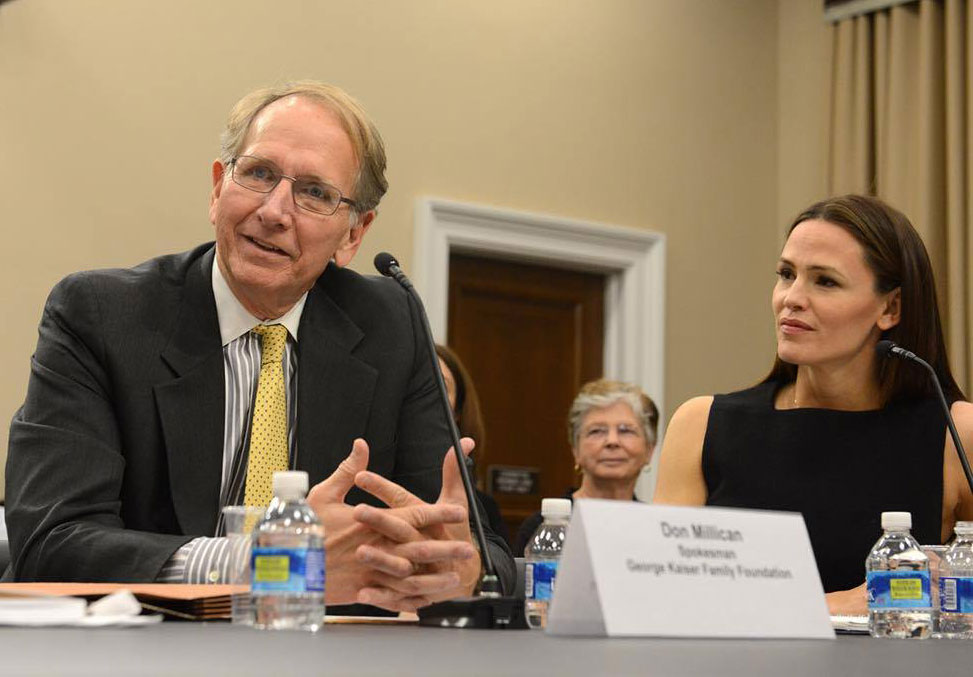 Don Millican and Jennifer GarnerMillican invoked the words of the Old Testament prophet Isaiah as he spoke on behalf of the George Kaiser Family Foundation, the Tulsa World reported.
The Bible passage "tells me all of my religious practices are worthless if I do not break the yoke of oppression," Millican told a U.S. House subcommittee.
Also on the panel was actress Jennifer Garner, known for her roles in the TV series "Alias" and films including "13 Going on 30." Garner is a trustee for Save the Children.
For more on this story see Church elder speaks to U.S. Congress alongside actress Jennifer Garner.
TEXAS
CORPUS CHRISTI — The Arlington Heights Church of Christ partners with Corpus Christi Metro Ministries to feed shelter residents quarterly.
The church serves meals in the park where the homeless congregate and is looking for additional ways to serve, minister David Srygley said.