24-hour streaming: All Harding all the time
---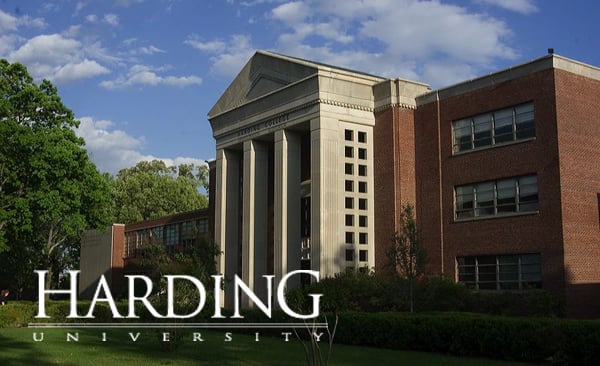 Arkansas Online reports:
SEARCY — The Department of Communication at Harding University is now streaming live on the web at streaming.harding.edu.
Viewers can watch the 24-hour live broadcasts of daily chapel, sporting events, TV16's Live at Five newscast and other campus activities from anywhere they have Internet access.
KVHU 95.3 and AM 1660 radio stations are also streamed live on the Internet 24 hours per day.
"The 24-hour radio and TV streams give the communication department new opportunities to tell the world the wonderful story of Harding," said Jim Miller, assistant professor and director of the mass communication program.
Read the full story.
Feedback

Thanks, HU!
Living overseas for long stretches, we miss some of the touches of home. This stream enables us to keep up with HU Football, Basketball and chapel — even though we are 8 hours advanced on the clock!

Mike

October, 1 2011