165,000 fewer souls in the pews: Five questions to consider
Total membership in Churches of Christ in the U.S. remains on the decline, but why?
---
For anyone paying attention, this news isn't really new: Churches of Christ in the United States are losing members.
In the last quarter-century, total membership has fallen to 1,183,613, according to the 2015 edition of "Churches of Christ in the United States," published by Nashville, Tenn.-based 21st Century Christian.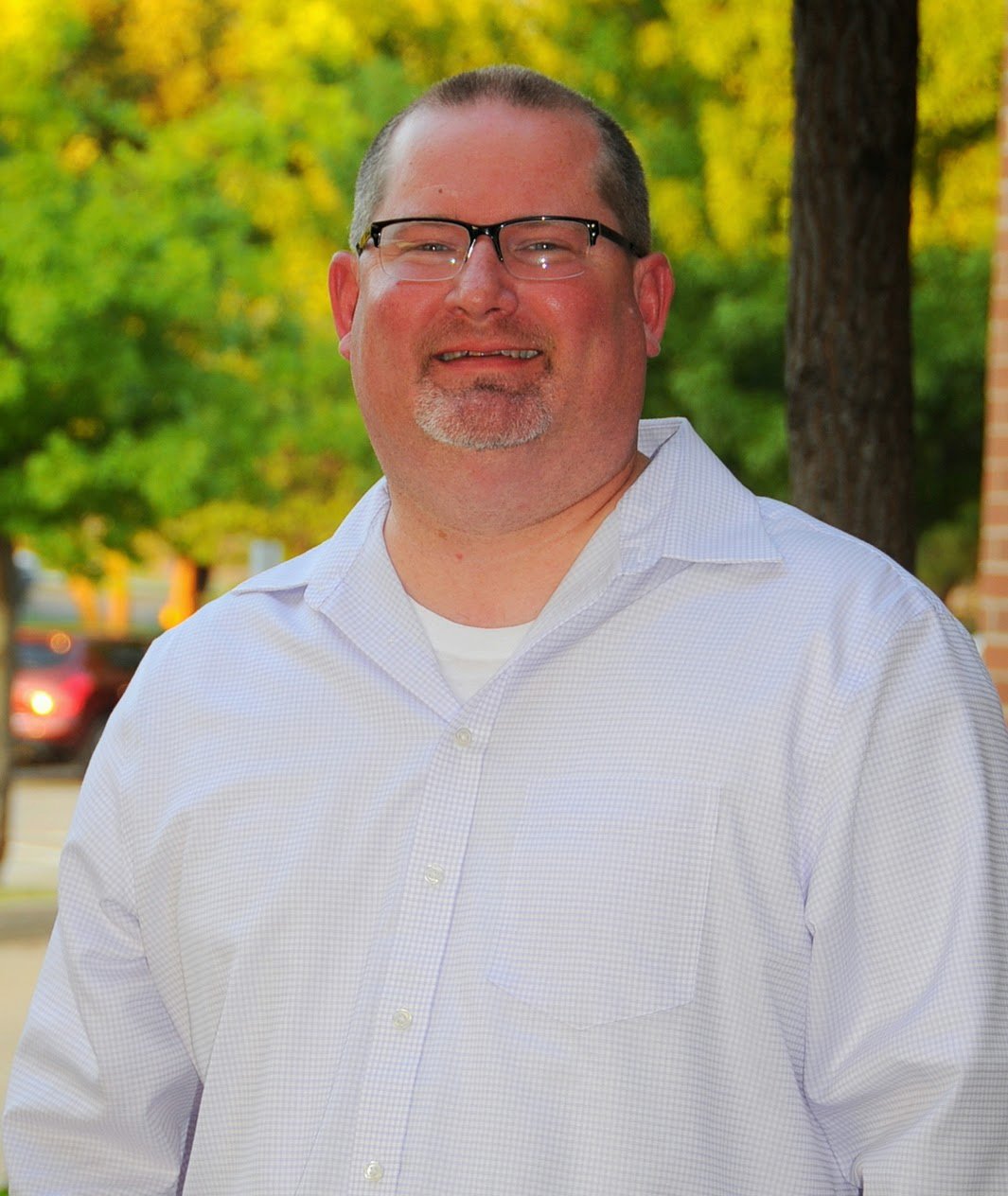 Inside Story | Bobby Ross Jr.That's down 100,443 souls — or 7.8 percent — from a total membership of 1,284,056 in 1990, as The Christian Chronicle's Erik Tryggestad reported in his March front-page story on the National Urban Ministry Conference.
Add in unbaptized children and spouses of members, and the numbers are even more stark: The "adherents" figure stood at 1,684,872 in 1990. That number has dropped to 1,519,695, a decline of 165,177 souls — or 9.8 percent — the 2015 directory reveals.
Meanwhile, the total number of U.S. congregations has slipped to 12,300, down from 13,174 in 1990. That means a net loss of 874 churches in the last quarter-century — an average of 35 per year. 
In the same 25-year period, the nation's total population rose to an estimated 320 million, up from 250 million in 1990. That's an increase of 70 million — or 28 percent.
As Chronicle readers digest those statistics, here are five questions to consider:
1. Why do these numbers matter?
Carl Royster, data compiler for 21st Century Christian, addresses that question in the 2015 directory's purpose statement:
The cover of the 2015 directory.Why collect this information? To what degree should statistics matter in the church? The church is people, and people matter. If attendance declines, then fewer people hear the Word of God, fewer children learn about Jesus, and fewer hearts are pricked to go forth and share the greatest story ever told. Fewer families get the right kind of support to make it through life's challenges. Fewer teens find truth and understanding in the midst of a deceitful world. Numbers matter because God "desires all men to be saved and come into the knowledge of the truth" (1 Timothy 2:4 NASB)
2. How accurate are these statistics?
The figures are only as accurate as the data supplied by individual churches. 
The publisher's state-by-state rundown of congregations, members, adherents and attendance is updated frequently. A thick new version of the hard-copy directory is printed every three years, with each round of data building on the previous figures. 
Royster notes:
Since the release of the 2006 edition, a nine-year span, approximately 69 percent of the congregations have been updated. The number of records updated for the 2015 edition was close to 4,000 (32%), fifteen percent of which had not been heard from for at least 12 years. As before, unconfirmed groups were included for fear of omissions, and hopefully, the number of new congregations that remain undiscovered is minimal.
3. Are WE planting new CHURCHES?
In an October 2007 front-page story, the Chronicle asked: "Church planting: the best hope to reach more people with the Gospel in the U.S.?" 
Seven-plus years later, the 21st Century Christian directory reports that "new churches are indeed being planted, but at a rate that is lagging well behind what it used to be."
From Royster:
Since the beginning of 2000, there have been 512 known Churches of Christ planted that are reported to still be in existence today. Of those, 141 congregations were established during the years of 2000, 2001, and 2002, and the period from the beginning of 2003 to the end of 2005 saw 147 congregations planted. The number of extant congregations known to have been started from 2006 to 2008 currently stands at 127 with 66 known to have been established from 2009 to 2011 and 31 new churches established  during the most recent years of 2012 to 2014. The satellite locations of multi-campus churches are not included in those figures since they are actually not new congregations under their own leadership and budget, but even if they were included in the counts, it still would have had little effect.
4. Are WE reaching HISPANICS?
In the  ongoing "One Nación Under God" series, the Chronicle has explored efforts to reach America's fast-growing Latino population with the Gospel. 
Since 1990, the number of U.S. residents who identify as Hispanic has grown from 22 million to about 53 million, according to census data.
Royster reports:
There are 211 independent Spanish-language (S) congregations with 14,273 adherents believed to currently exist within the U.S. and her territories. More than 70 percent of these Hispanic congregations are in Texas (108), California (21), and Puerto Rico (21). An additional uncounted number of Hispanics worship in Anglo churches which maintain Spanish-speaking services (+S) but do not separate their counts. The number of those congregations has increased from 287 in 2009 to 349 currently, an increase of more than 21 percent.
5. Why is membership declining?
This is the eternal question and the most difficult to answer. 
The Chronicle has devoted countless tons of newsprint to this question. You may recall our 2007 series titled "Are We Growing?" and our 2009 follow-up series "By The Numbers." In 2012, we featured Tryggestad's story headlined "Declining numbers, but signs of hope?" on the front page. 
We've explored factors ranging from an identity crisis to the challenges of urbanization on a historically rural fellowship to the impact of the so-called "post Christian era" in America.
Royster freely acknowledges the lack of a single, compelling "answer," but he notes:
Although there are many factors involved, there is, however, one particular statistic that is of interest, and that is the unsettling growth in the number of religiously unaffiliated within the U.S. During the 1980s, studies reported a consistency of between 5 percent and 8 percent of individuals claiming to have no religious affiliation. Yet, further studies revealed that by 2012 that number had more than doubled to almost 20 percent of the U.S. population. What is even more telling is that 14 percent, almost 33 million religiously unaffiliated Americans, are neither agnostic nor atheist. About two-thirds believe in God, one out of every five claim to pray daily. They consider themselves to be religious or spiritual, but they rarely, if ever, attend a worship service. They have no church life; they have no church family.
Your turn, Chronicle readers: What is your reaction to the latest statistics? What questions do you have? And what ideas would you offer for reversing the downward trend? 
Bobby Ross Jr. is Chief Correspondent for The Christian Chronicle. Reach him at [email protected]